How to Get Around
Park City is a small town, a mere 35 miles from the Salt Lake City International airport. Depending on where you stay, you might want to avoid the hassles of driving and parking by skipping the rental car. Here's some advice to help you plan your transportation.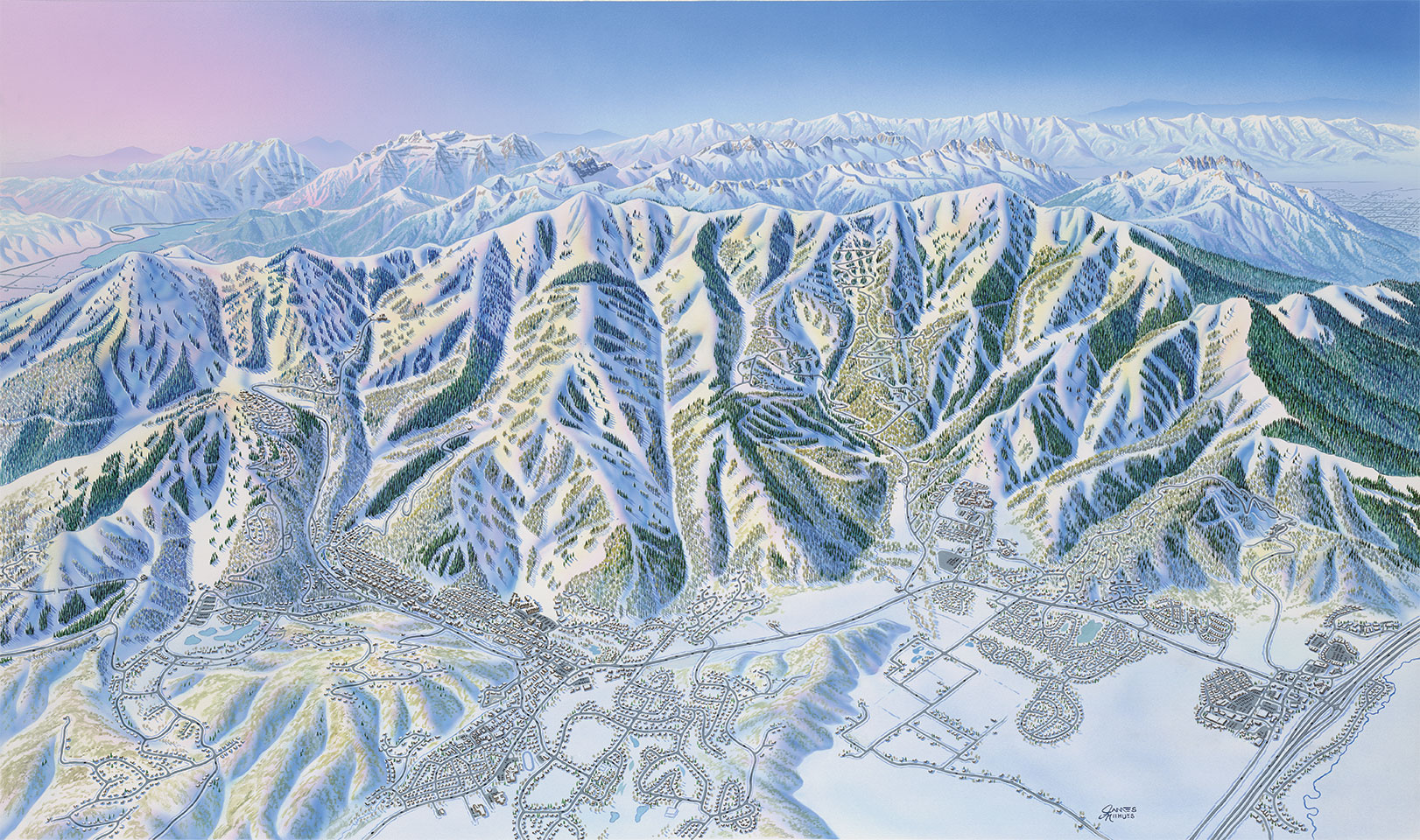 Property Locations
If you stay Downtown or near the Deer Valley base, consider taking a shuttle to your hotel and going car-less. If you're at Kimball Junction or in the Canyons Village area you'll likely want a rental car. Certain hotels, as well as many high-end properties, and those located at Deer Valley, offer complimentary in-town shuttles. For the most part, hotel shuttles can get you where you need to go. But be careful to lower your expectations during peak-demand periods such as Christmas week, Presidents Weekend and Sundance Film Festival. Often, during busy times, hotel shuttles get stuck in traffic and turnaround times can be extreme.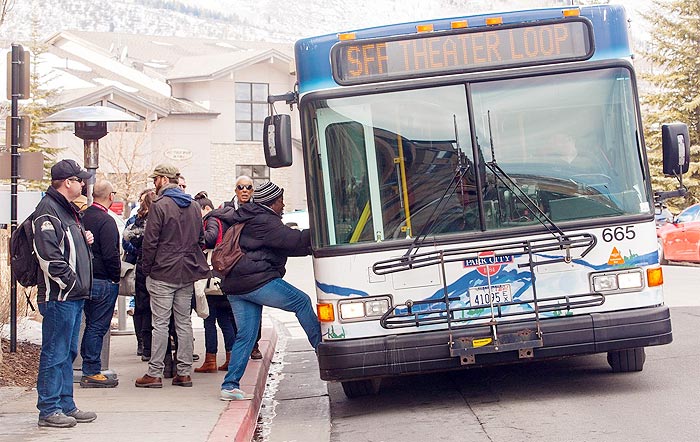 Free Buses
It's easy to take the bus around town. Buses in Park City are free, clean, and incredibly convenient. Most of the busses are even 100% electric now. If you elect a property in lower Deer Valley or Downtown, it's generally easy to bus to and from Main Street and the grocery store. Visit the city transit site for maps and times.
Local Tip: For ultimate ease, download the Park City mobile bus app. Search the apple store for "avail technologies," the app is called, "My Stop." For android, check out www.parkcitytransit.org. The app will show you where your bus is located, in real time. And the trip planning tool will help you figure out which buses present the fastest route.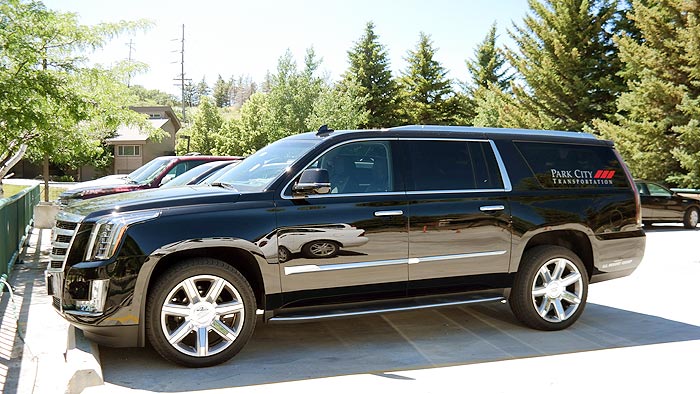 Shuttles
There are many choices when it comes to private airport shuttles. We recommend planning ahead and arranging your airport transfer well in advance. If you wait until you arrive, you'll may sit at the airport for a bit. Alternatively, Uber and Lyft are typically readily available and can be significantly cheaper.
Local Tip: For a reliable option, call Four Seasons Concierge, a solid choice for private or shared-ride service.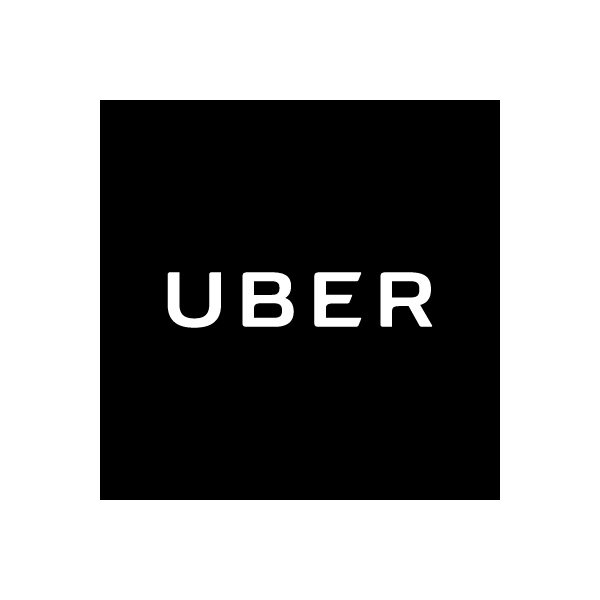 Uber & Lyft
Like most destinations, Uber and Lyft have become very convenient, available, and affordable in Park City. As locals, we typically use Uber or Lyft to get to and from the airport, which runs a nominal $40-$50(ish) dollars per direction (unless surge pricing is in effect). It's also great for short trips around town. No logistics are necessary to acquire and store the vehicle, watch the gas, or be responsible for possible damages like a rental car. Just dial up a ride. The network of drivers in the area is well-established.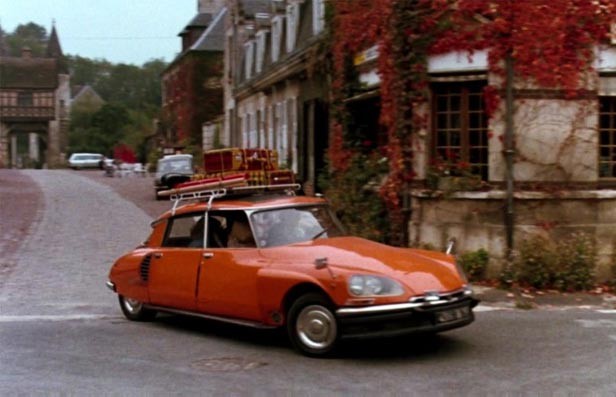 Rental Cars
There are a handful of rental car companies in Park City, Budget at the Shadow Ridge Hotel, Hertz at the Park City Marriott, Enterprise in the center of town. But the selection of cars at these locations will be slim. For ease, we recommend renting your car from the airport from any of the major brands. Once you arrive at your lodging, try the bus or the hotel-provided shuttle to avoid traffic and parking issues.