Historic Main Street is an immensely popular attraction for Park City visitors. Between the shops, galleries, restaurants, events, festivals, and more, there is plenty to do on this short strip of storied thoroughfare. We've created a list of the ten best Main Street Park City hotels to help you get the most out of your downtown adventure.
This list was compiled for the 2016-17 season, for the most updated list, maps, and details be sure to visit our comprehensive Best Park City Hotels on Main Street page.
Main Street is one of Park City's most beloved attractions, and a great place to stay for an exciting vacation, year-round. During the winter, Main Street is a picturesque alpine wonderland, packed with lights, snow, and world-class spectacles like the Sundance Film Festival. In the summer, Main Street is filled with festivals, shows, and events like the hugely-popular Park Silly Sunday Market, which transforms the street into a colorful outdoor bazaar.
When it comes to staying on Main Street, there are not as many options as other parts of Park City. This is mostly a result of the naturally limited space in the Main Street area. There can only be so many buildings along the short stretch of historic downtown, and each one is a carefully curated treasure. The quality of each of these properties speaks for itself, but we've collected a small list of our favorite Main Street hotels in Park City to help you make your lodging decision.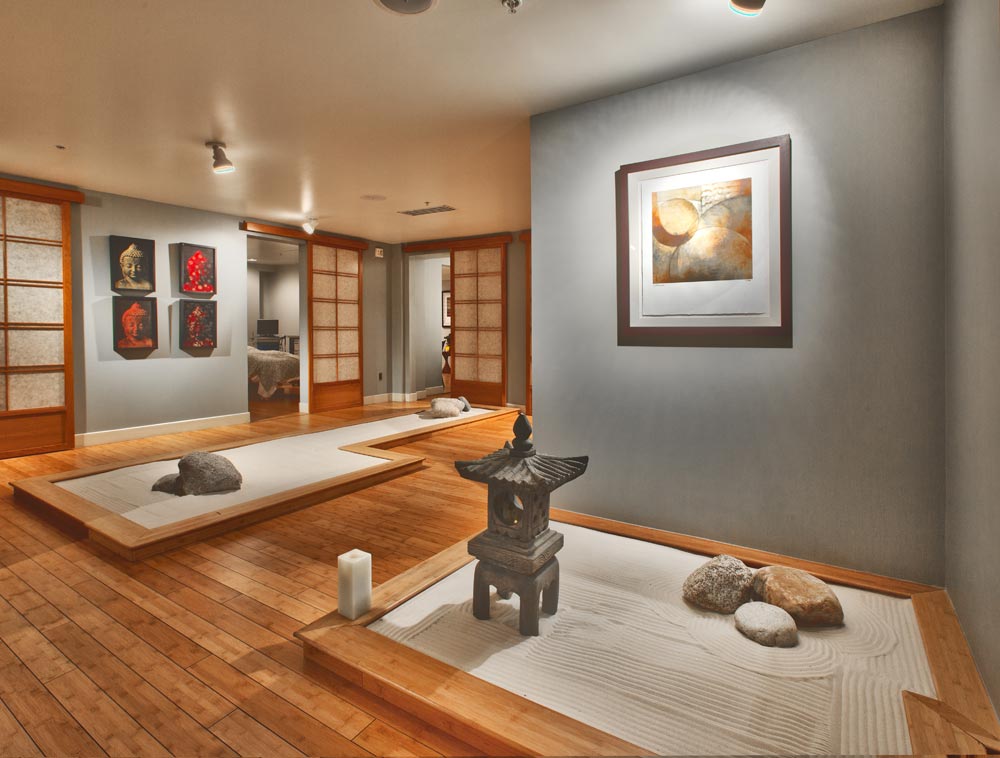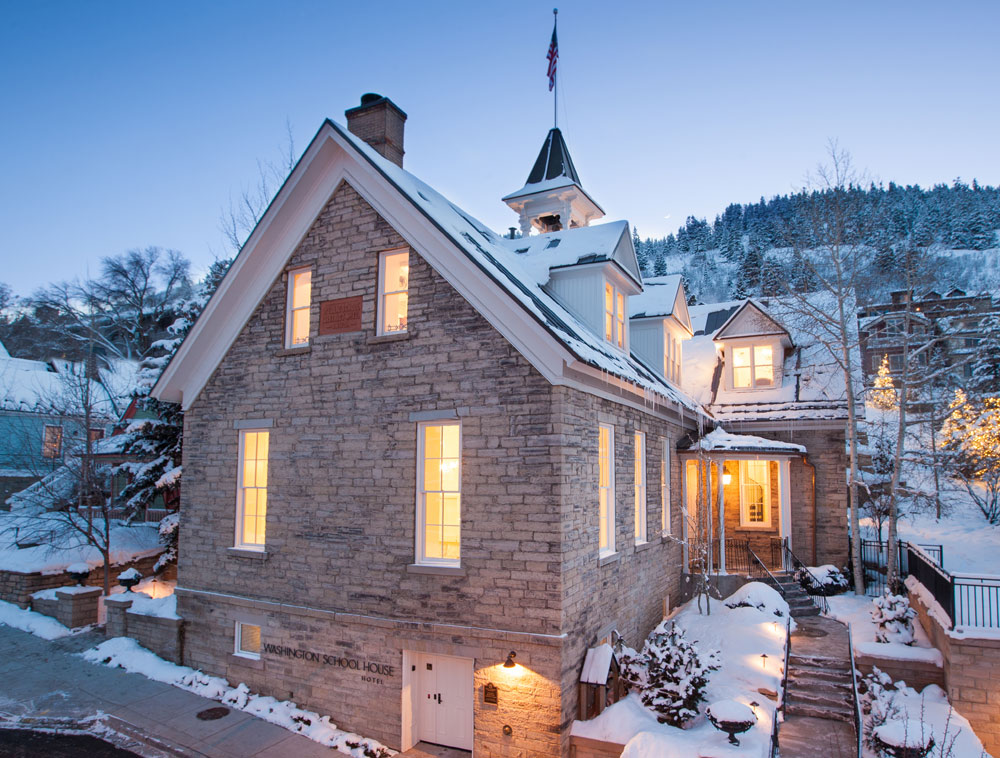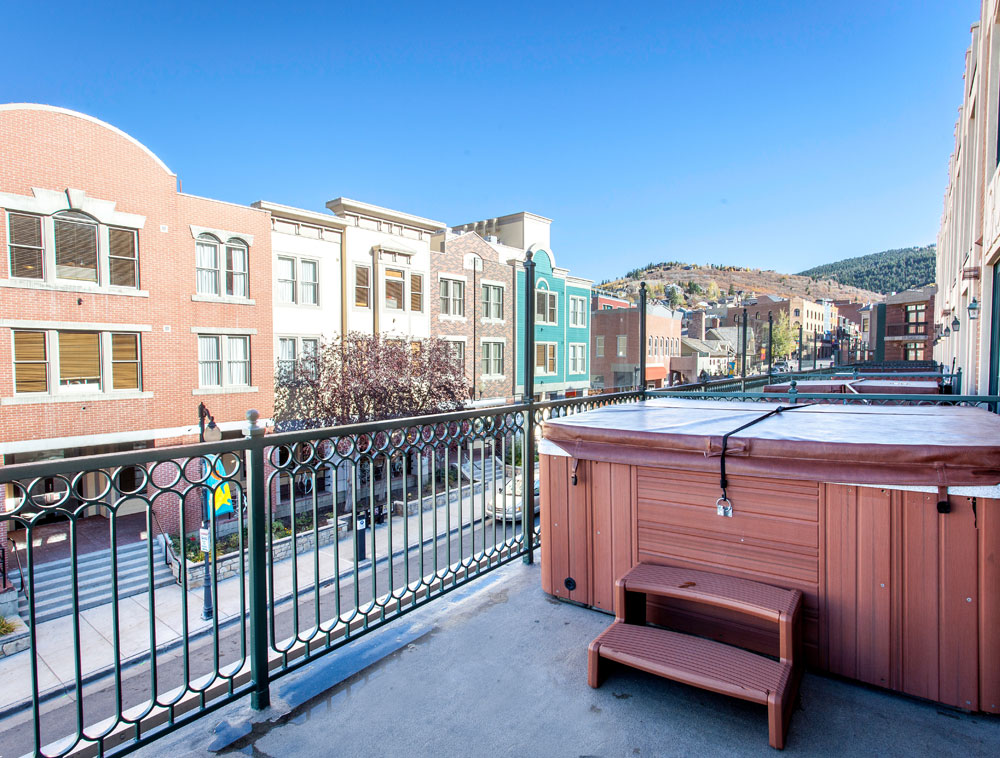 #4 – Treasure Mountain Inn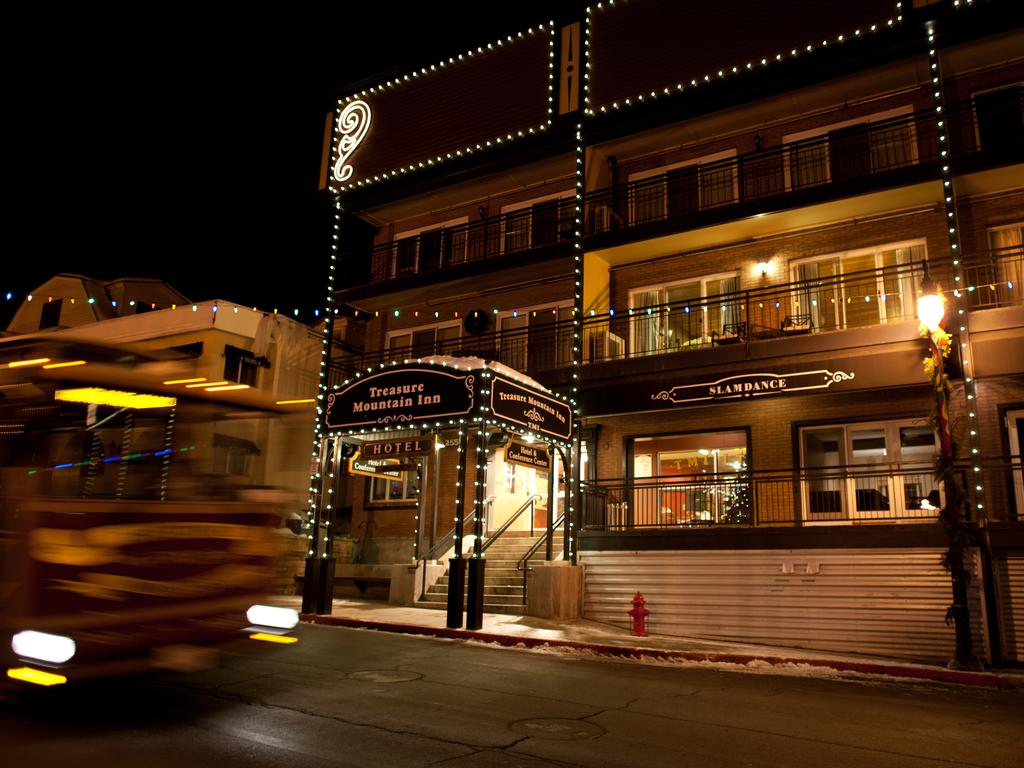 #5 – The Parkite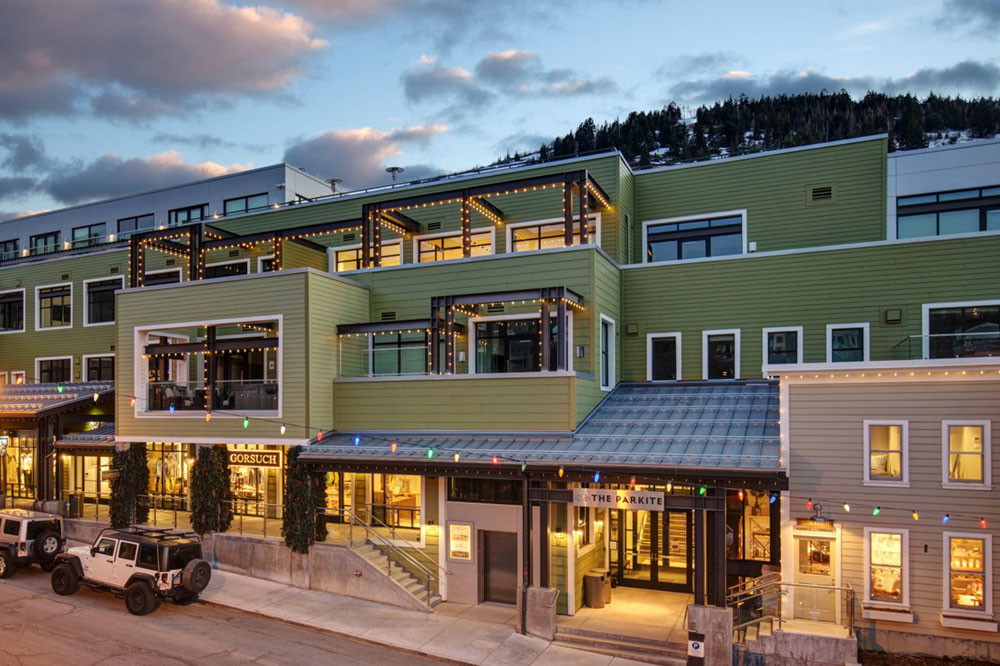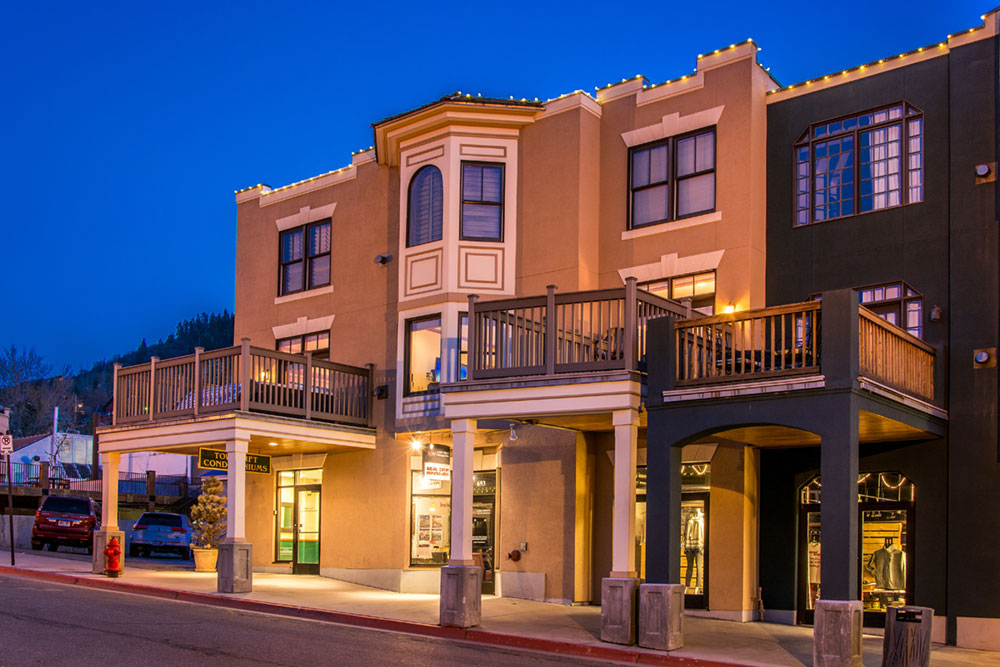 #7 – 820 Park Avenue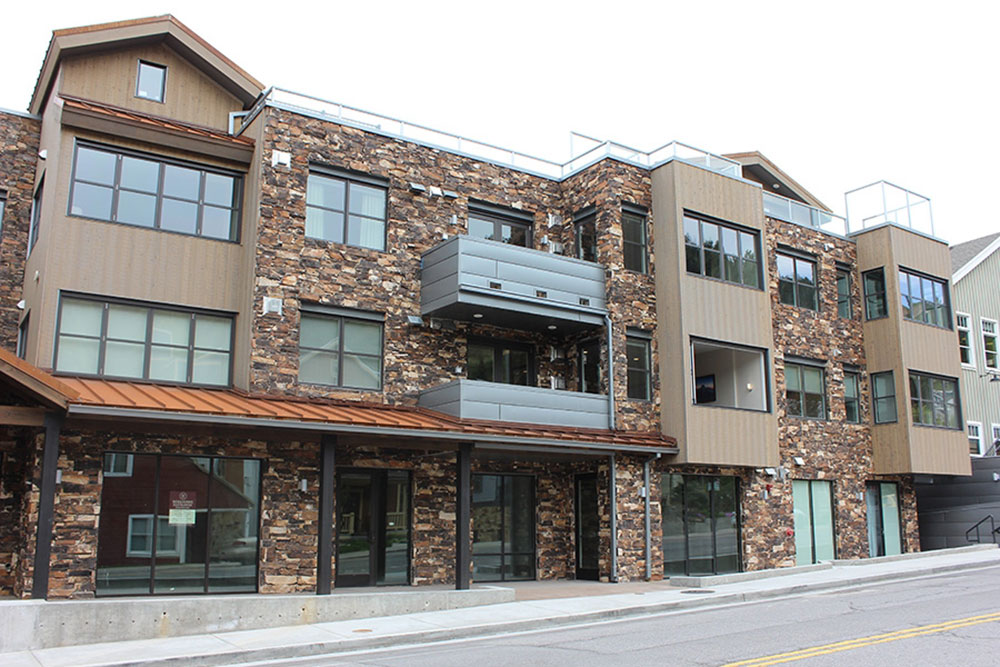 #8 – Marriott's Summit Watch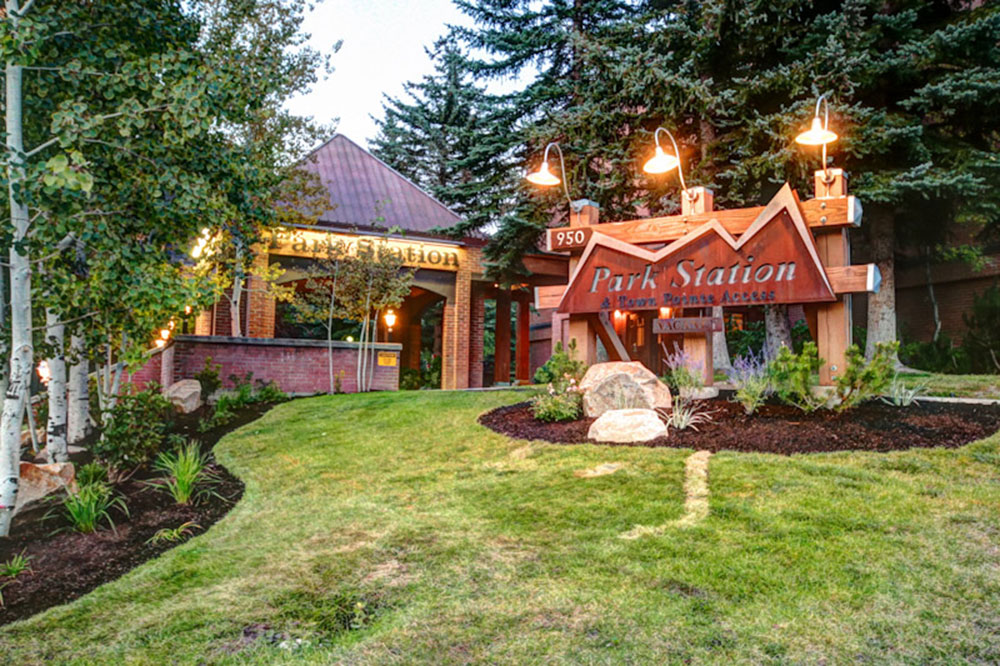 #10 – Town Pointe Condominiums