Max Testa is a talented man.
The Chief Medical Director of world-class BMC Racing Team, a sports medicine physician, a coach working with some of the biggest names in the sport of cycling, and business owner of Max Testa Training, and a dedicated cyclist in his own right, Mr. Testa has plenty of projects to keep him busy. Despite his packed schedule of medical duties, race coordination, and coaching, Max still took the time to speak with us about his career and experience. Pull up a bicycle seat and watch as we present the wisdom of a veteran of the competitive cycling scene.
Watch the full interview

Max Testa Training
While Max is accustomed to working with the best of the best, including legends like Greg Van Avermaet, Cadel Evans, Levi Leipheimer, Tejay van Garderen, George Hincapie, Andy Hamsten, and many others, he equally specializes in training novices and enthusiasts focused on improving their general fitness through his business Max Testa Training.
Max Testa Training is a local training facility offering scientifically based cycling classes, personal coaching, camps, and even local cycling guide services. Max Testa Training focuses on athletes balancing a busy lifestyle who have a desire to maximize athletic performance in the time they have available for their chosen endurance sport. In short, he helps us weekend warriors train like the pros!
At Stay Park City, we love cycling, Park City, and playing in the outdoors in general. We feel very lucky to have such a world-renowned expert in our very own backyard. Not only is Max one of the best at what he does, he's also simply one of the nicest people we've ever met, and is an incredible storyteller to boot.
We hope you enjoy the interview, and we encourage you to visit maxtestatraining.com to learn more about his classes, coaching, camps, and guide services.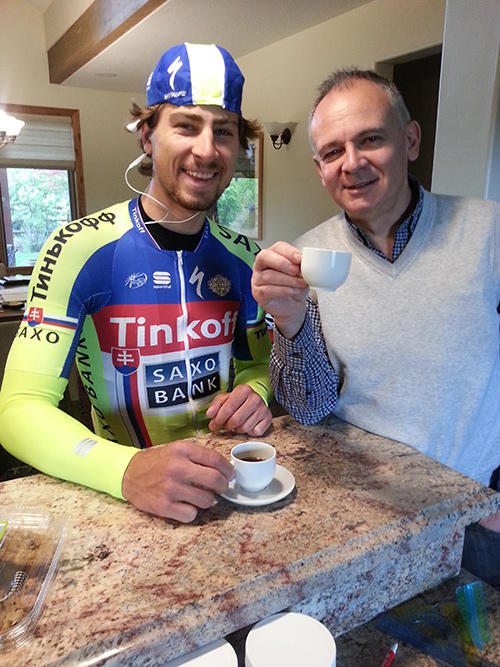 Max in his home with world champion Peter Sagan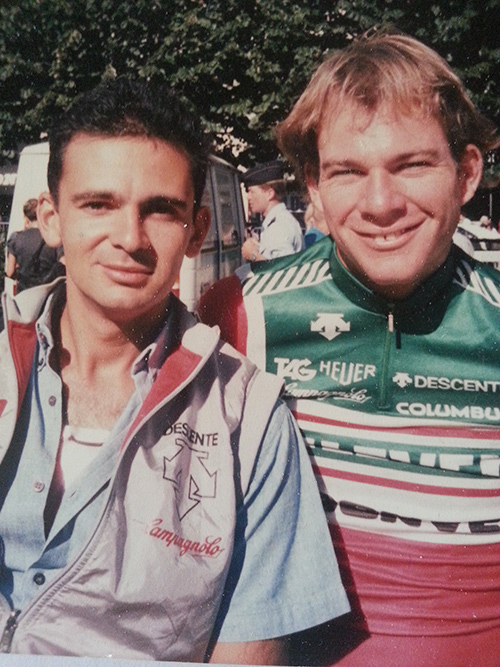 Max Testa and Bob Roll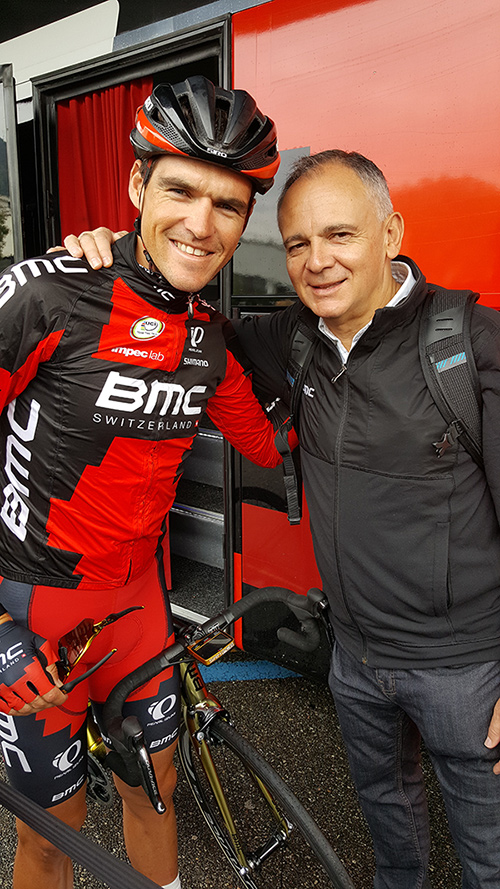 Gold Medalist Greg van Avermaet and Max Testa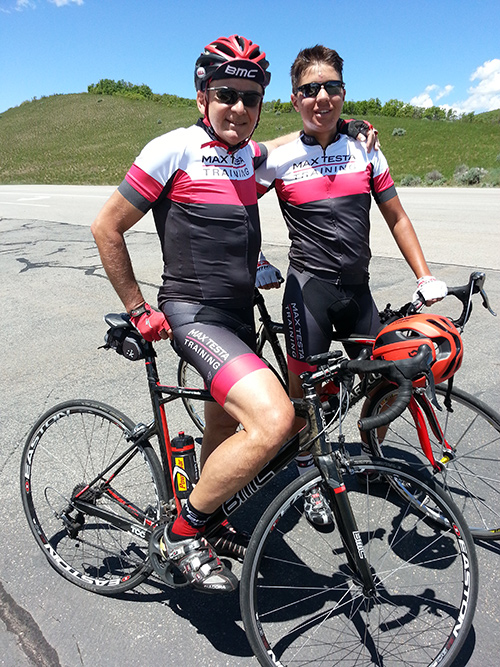 Max and Marco with new MTT kit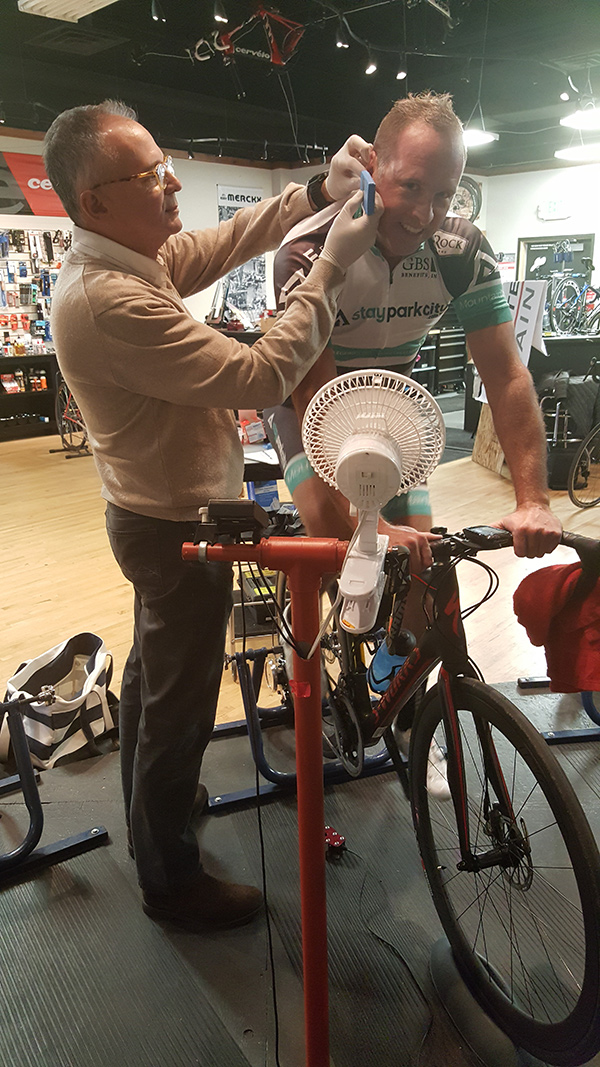 Max Testa Performs Lactate Test on a Stay Park City Cyclist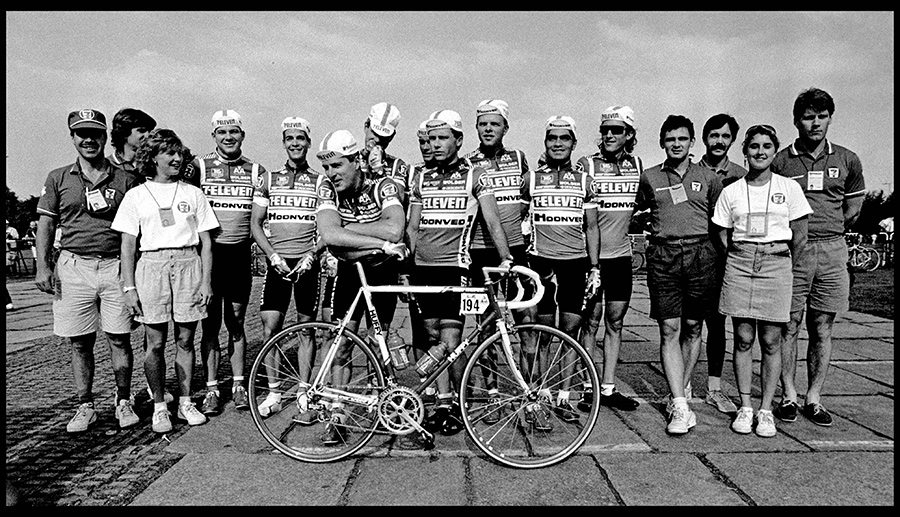 Max Testa with Team 7Eleven in 1987
Group Ride at Wolf Creek Summit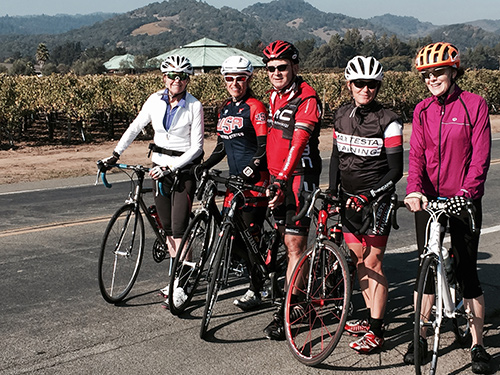 Group Ride