Whether you own a cat, a dog, a service pony, or helper monkey, we know that your pet is your best friend. And what fun is traveling if you can't take your best friend along?
If you're looking to visit Park City and need a place to stay that won't discriminate against your taxonomically diverse guests, here is our list of the best pet friendly properties in the Park City area
Want to see the most updated pet friendly hotel list? Make sure you check out The 10 Best Pet Friendly Hotels in Park City.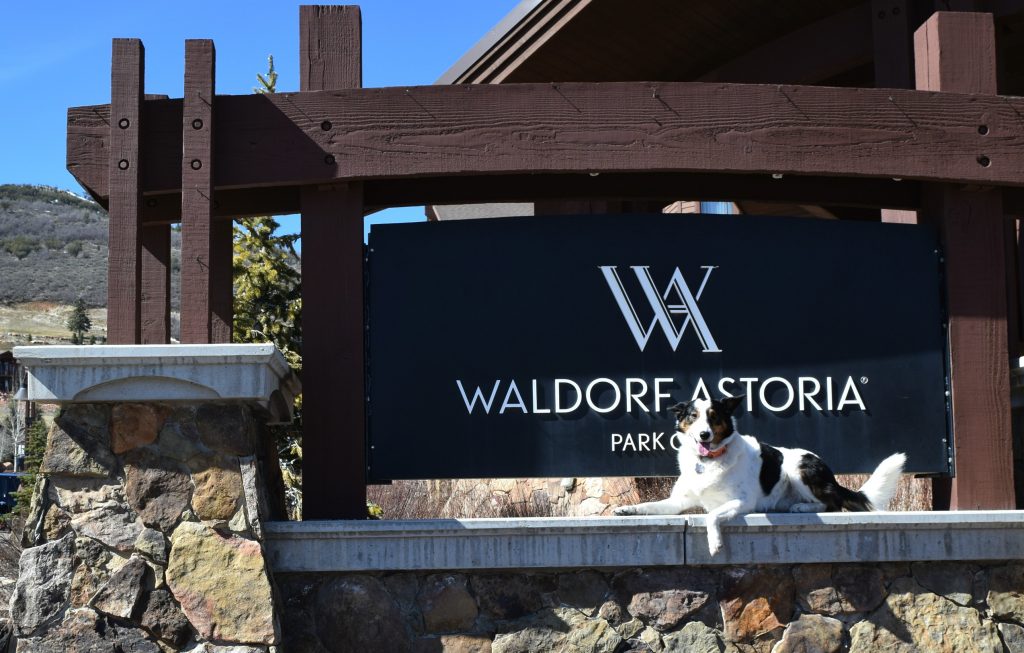 The "Waldorf Astoria BARK City" is our 2017 Staff Pick for best Pet Friendly property. Not only do they encourage you to bring your dogs, the property has an onsite Director of Pet relations dedicated to providing world class customer service to your pet at the same level as any human at the property. From in-room dog beds & dog bowls to customized doggy treats, there is no question; your dog will be a pampered pup.
Restrictions: Waldorf Astoria Park City welcomes a maximum of two dogs up to 100 pounds each per registered room. A $100 nonrefundable cleaning fee is required once per stay, per reservation.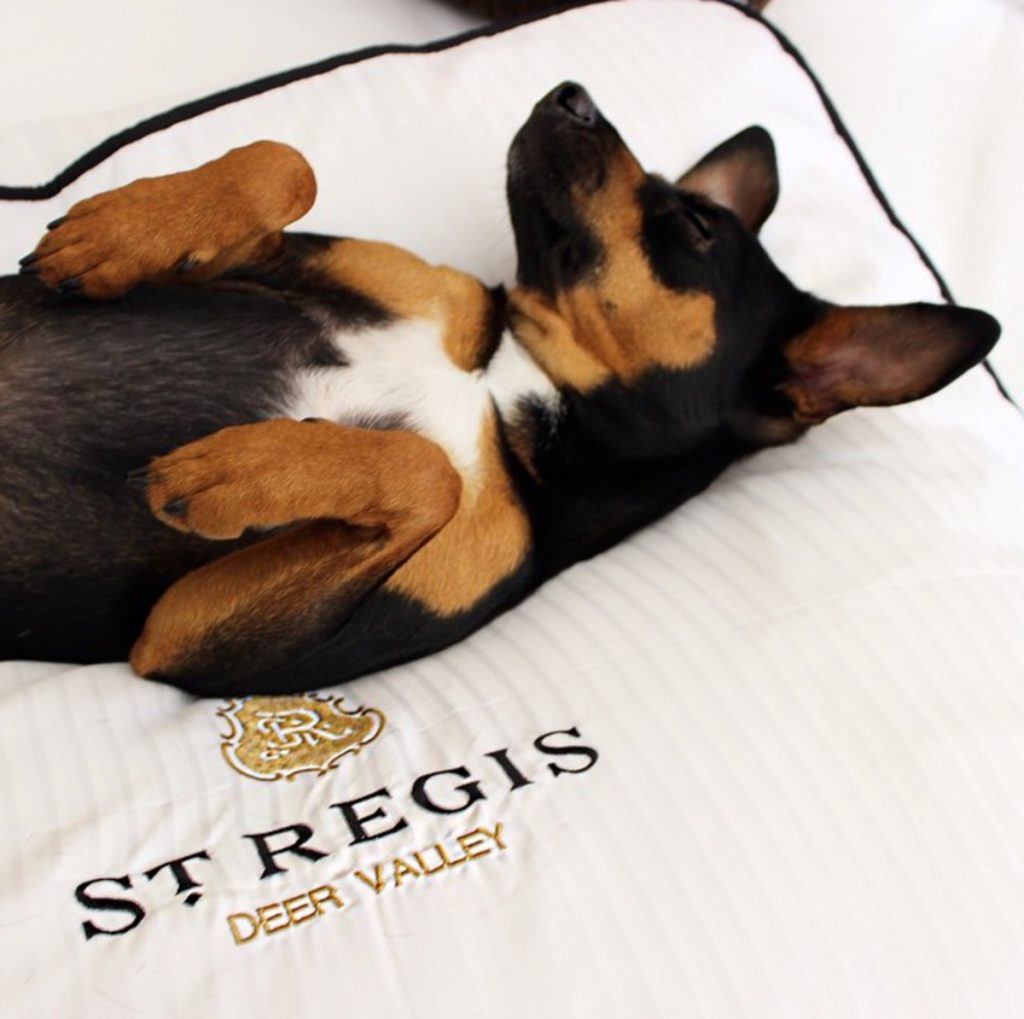 The St. Regis has always provided the highest level of service for all of their guests, and dogs are no exception. With advanced notice to the concierge prior to arrival, your canine companion will receive with his or her own in-room guest dog bed, ceramic food and water bowls, and daily turndown service. Dog walking and pet sitting services are also available on-call through the concierge desk.
Restrictions: Pets are required to be on leash in all public areas, and are discouraged from being left in rooms unattended. $150 non-refundable cleaning fee is charged for all pet rooms upon departure.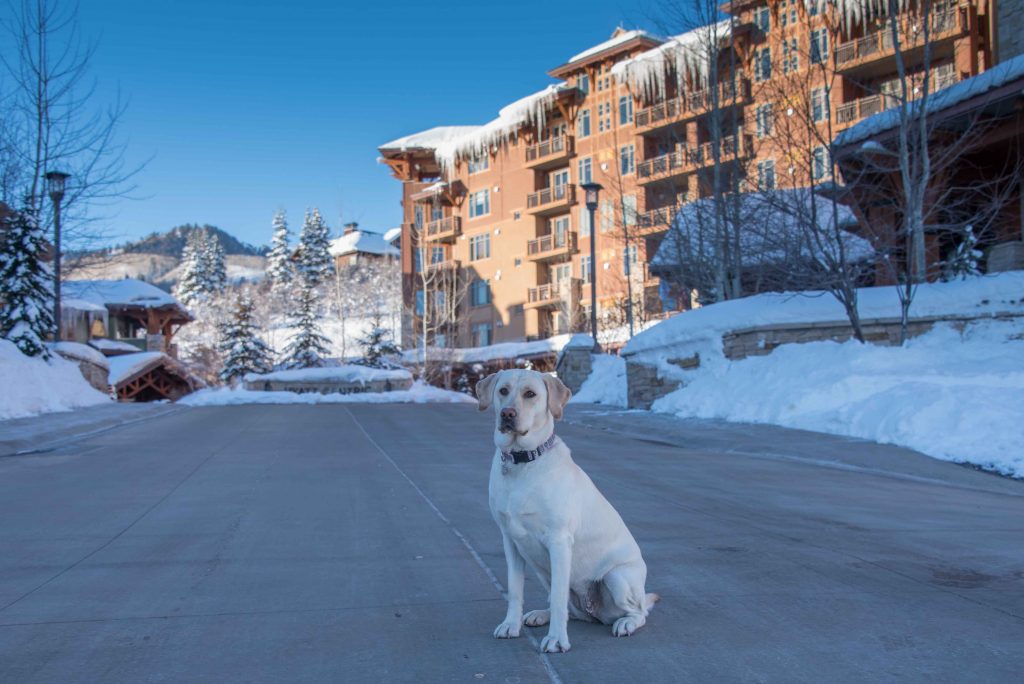 Meet Ellie, the Hyatt Centric Canine Concierge! Ellie has grown up at the hotel as her second home, and considers the staff her family. She greets guests in the lobby, shares her favorite trails and dog park destinations, and even joins guests on hikes and other alpine adventures. As a dog-friendly property, Hyatt Centric's canine guests receive a welcome gift bag from Ellie at check in.
Restrictions: $150 non-refundable cleaning fee is charged for all pet rooms upon departure.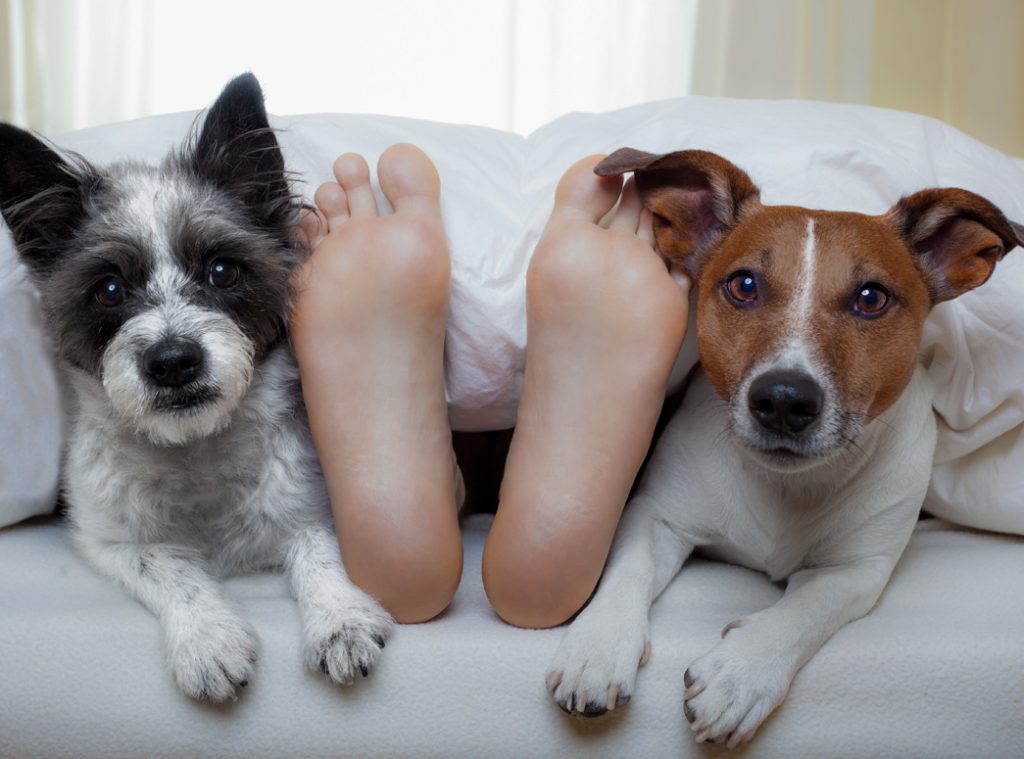 Cats, dogs, rabbits, snakes & monkeys are ALL welcome! The Park City Peaks Hotel offers the most generous pet policy in town, and welcomes (almost) any type of pet. When your pet arrives, they are greeted with a gift at the front desk. They are welcome (on leash) in the lobby area, and, during summer months, there is a open grass space next to the property where your animal guests can run, jump, and slither to their hearts desire.
Restrictions: $25 per night cleaning fee, per pet. Animals are not allowed in the pool area or the restaurant. Size restrictions may apply, call the front desk prior to arrival.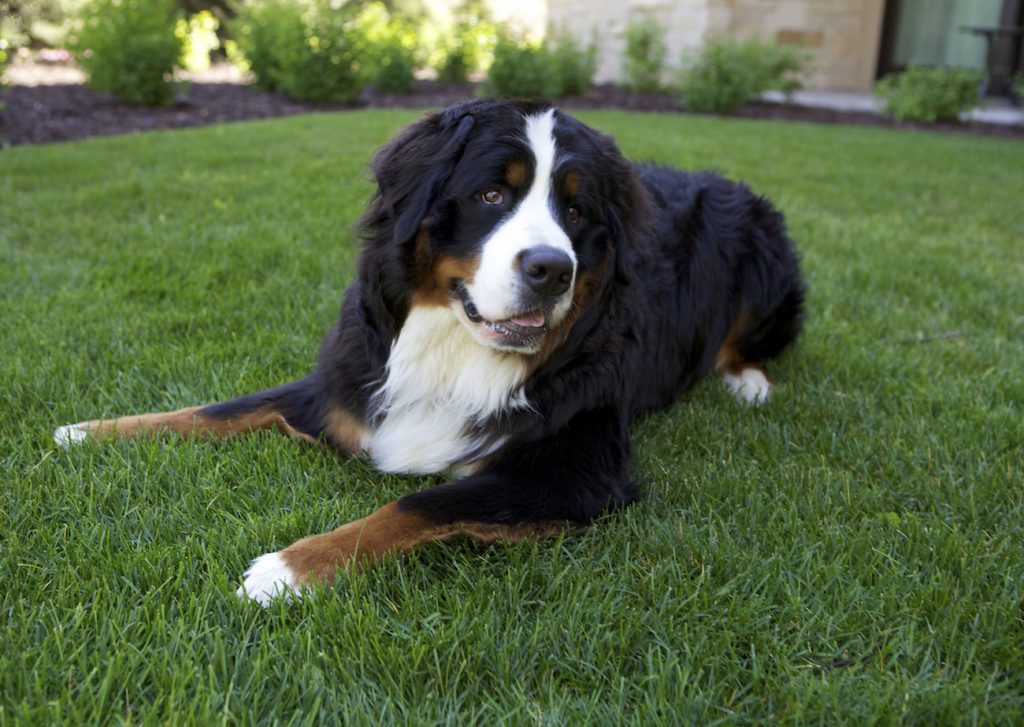 Hosted by the Resort Canine Ambassador, Parker, Montage pet guests are greeted with class and service. Dog guests receive a welcome amenity and of course a bed and dishes for in room dining. The most unique service provided by the Montage is their Canine Cuisine room service catering menu, available daily from 11 a.m. to 10 p.m., offering chicken, beef, salmon, and scrambled egg options!
Restrictions:  $100 per stay/non-refundable cleaning fee. Weight limit of up to 45 lbs. and up to two dog maximum. Dogs must remain on leash in all public areas.