Stay in the spotlight in a good way, these tips will help you navigate the Sundance Film Festival like a pro.
For ten days in January, the red carpets get rolled out and the small mountain town of Park City, Utah is transformed into a movie aficionado's dream. Sundance Film Festival is the largest independent film festival in the United States and festival-goers range from A-List celebrities to well, you. But, before you come to the bright lights and perfect snow of this ski town to indulge in countless movies, unforgettable art, and luxurious parties, learn how to navigate the ins and outs of the event. These are the dos and don'ts of the dance:
Do: Plan Ahead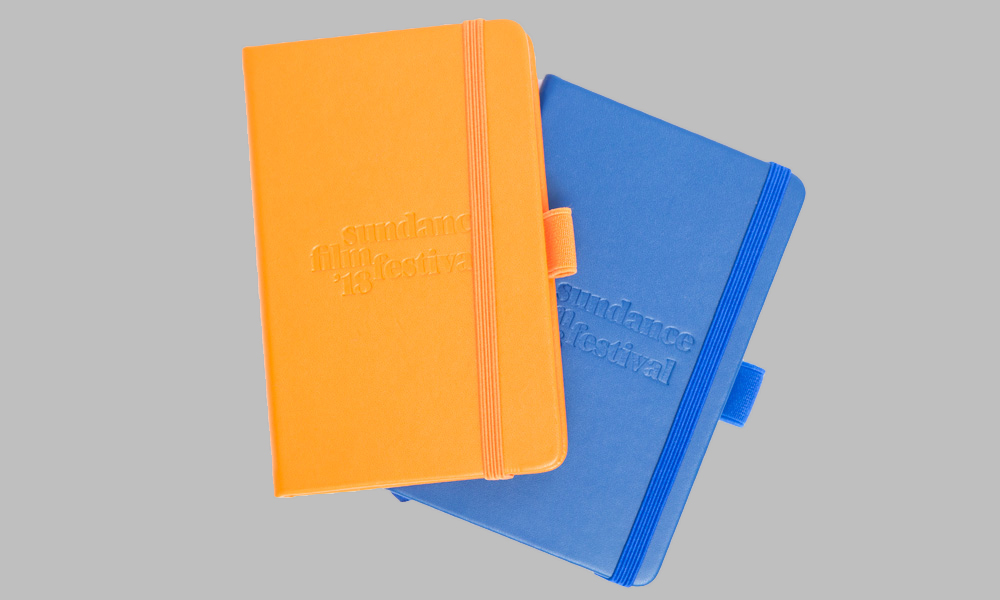 With more than enough events to fill your calendar from before the sun rises to long after it sets, you'll be hard-pressed to decide what you want to see and which activities you want to partake in. Before arriving, sit down with the official Sundance schedule, the parties you want to attend, and the places you want to go, then map out your time here. Remember to save extra time to walk to events and to get to all your films at least thirty minutes ahead of time.  And of course, you'll want to save some time to explore too.
Don't: Forget to Make Dinner Reservations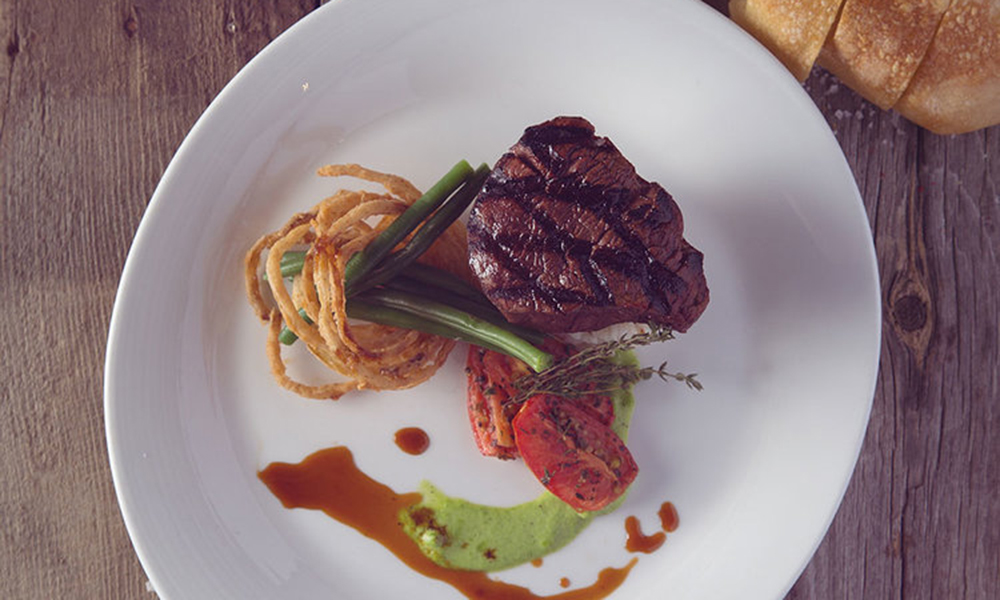 Park City is filled to the brim with creative eateries including high-end establishments and your basic bar food. Just see a few of our favorites here. If you've had your eye on a place you've been wanting to try, be sure to make your reservation ahead of time. As in, months ahead of time. If you didn't make your dinner reservations early enough, try some of Park City's cheaper classics like Cafe Rio, Wasatch Brewery and Red Rock. Hint: If you have a larger group, look at restaurants away from the Main Street area. It'll be easier to find a place to eat.
Do: Take Public Transportation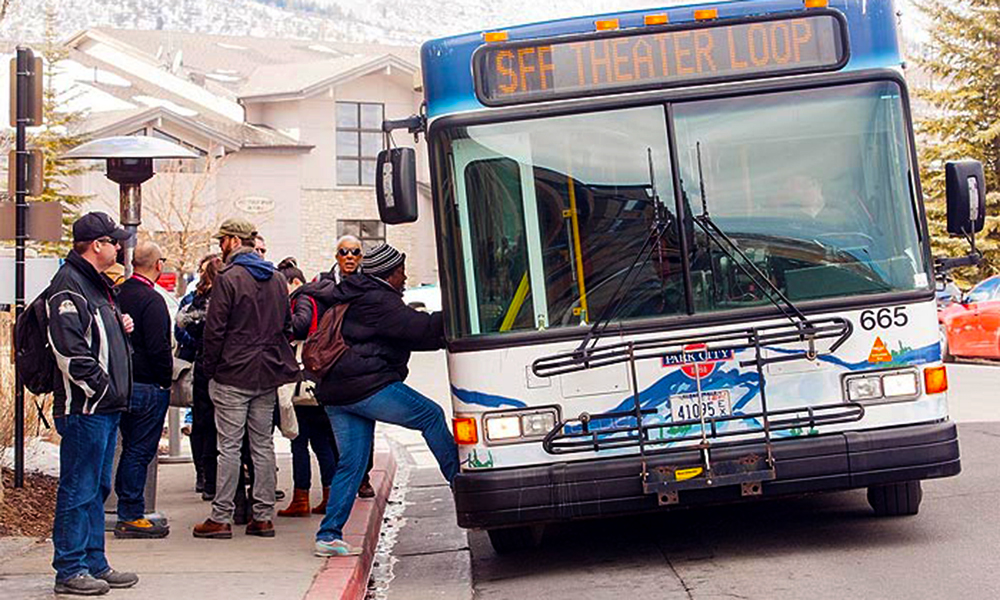 There's a joke that during Sundance, Park City becomes no-Park City. (Okay, it's not very funny, but it's true.) Leave your car at home and take the wonderful public transportation to where you want to go. Throughout the festival, free buses are running constantly between every theatre, venue, and the majority of accommodations. You can even plan your trip ahead of time here. If there isn't a free shuttle that goes where you want to, Lyft will be running constantly. Just have them drop you off a few blocks off Main Street so you don't have to face the constant traffic.
Don't: Leave Early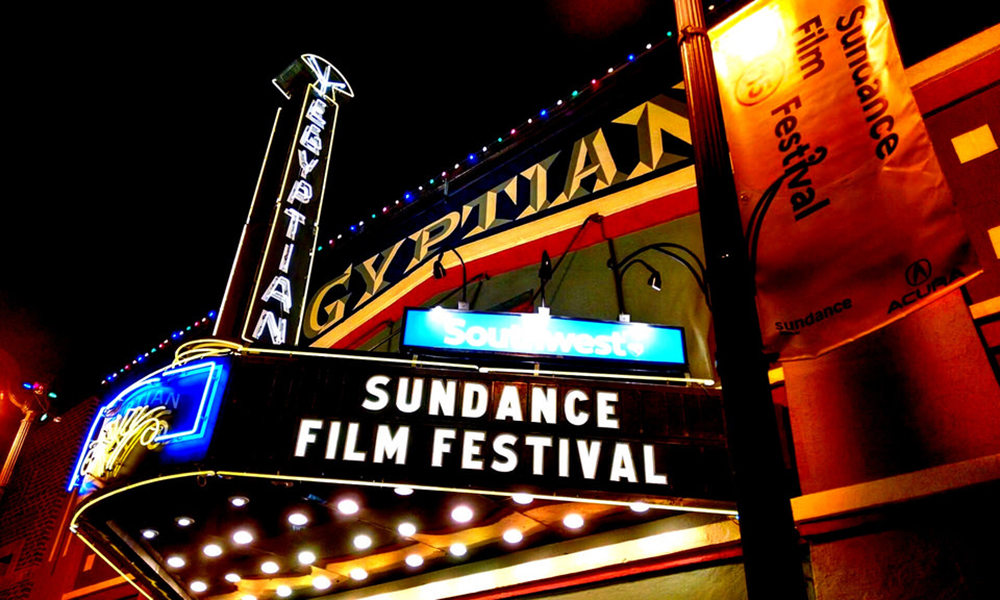 Sure, the first weekend of Sundance is hyped up, but the second weekend should be surrounded by just as much excitement. Don't miss any of the action, as there's as many movies, activations, and parties as the weekend before. To experience Sundance fully, try and experience all ten days. Hint: The second weekend is much less crowded and you'll be able to get reservations and tickets easier.
Do:  Dress for Winter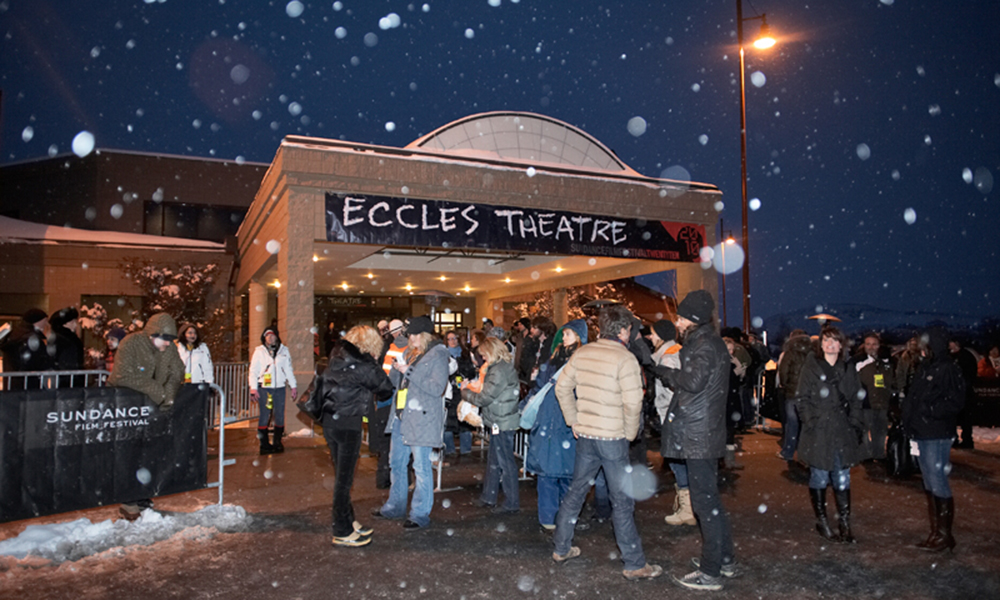 There's nothing worse than looking like a baby giraffe as you wobble down the icy sidewalk holding on to every street sign for dear life. If you're visiting from a state where it tends to be 70 degrees and sunny all year long, the winter weather and sometimes snow of Utah may come as a shock. So, come prepared with your puffy coat, snow boots, and lots of layers. Don't worry, once you're inside the venue, it tends to be toasty warm.
Don't: Skip Sleep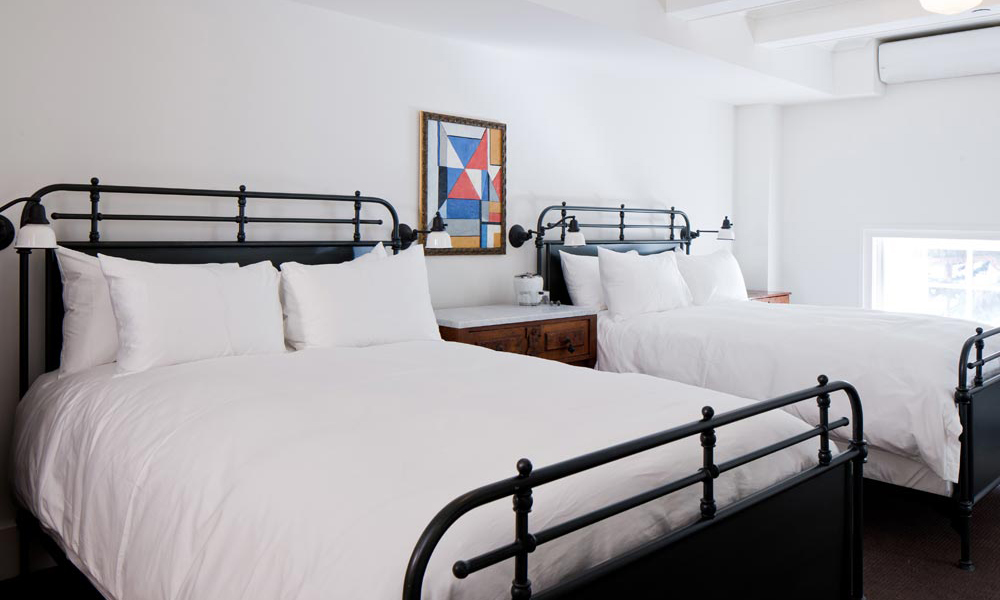 The events may start early in the AM and end way past your bedtime, but to fully take in all the festival has to offer, you'll want those few precious hours of sleep. Find the perfect place to rest your head, whether you're looking for a quiet location tucked away in the mountains or a place in the center of the action near Main Street. The best options tend to go quickly, starting in October but with more condos, rooms, and houses being published on the Sundance Lodging site every day, you're sure to find something that fits your needs. (We know because Stay Park City powers the site ????) If you need useful tips on lodging, check out our page on finding your Sundance Film Festival hotel here.
Do: Explore the Surrounding Area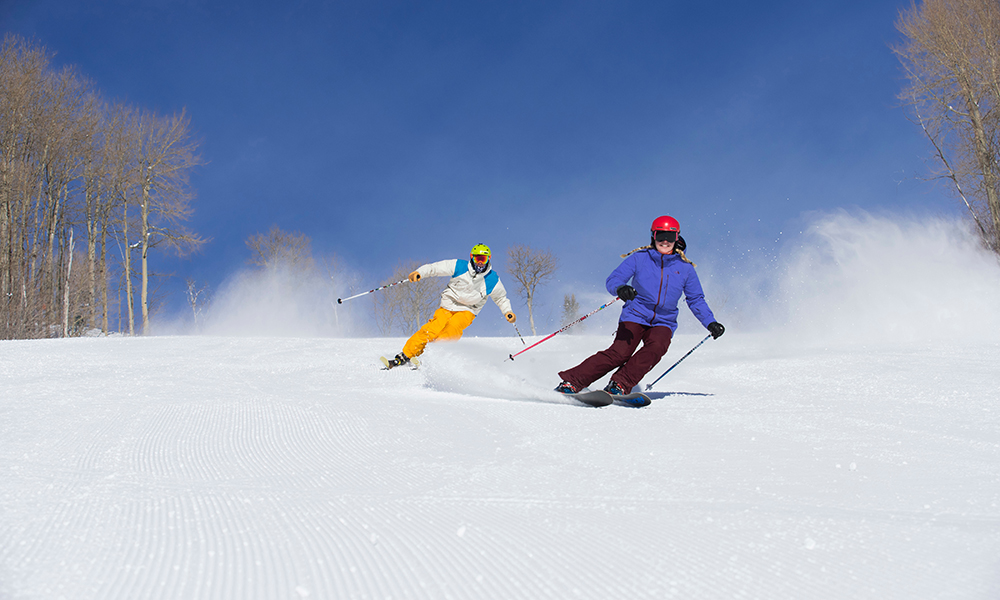 The Main Street of Park City is the center of the Sundance Action. However, there is plenty more to explore in the area. Spend a day on the mountain, there are two world-class ski resorts in town: Deer Valley and Park City Mountain. Then head up to Sundance Resort, owned by Robert Redford, to bask in the history of the festival and the unforgettable views of Mount Timpanogos. Don't forget to check out the theaters in Salt Lake City, which tend to have more tickets and parking comparably. After attending the festival, head south to Utah's five National Parks to enjoy a completely different side of the state, and get a taste of your own version of Westworld.
And of, course, Don't Forget to Have Fun
Yea, yea, yea, it sounds lame. But, remember to take a break from running around like a chicken with your head cut off to enjoy all that is Sundance. Gawk at your favorite celebrity, take some of the freebies getting passed out along the street, grab a drink, and embrace the glitz and glam.
For more tips and tricks, read the Sundance Film Festival Insider Tips from 2017.