From training in Park City's Mountains to hitting the World's Stage, these are the Utahans Competing in the 2018 Olympics.
During your Park City vacation, you may see the looming ski jumps and the twisting bobsled track of the Olympic Park, the perfectly sculpted moguls and steep ramps of Deer Valley Resort, and the endless slopes and famous terrain parks of Park City Mountain Resort. These fixtures throughout the town are more than just reminiscent structures of the 2002 Salt Lake City Olympics, they are the training and competition grounds of many current U.S. Olympians that are headed to PyeongChang, South Korea.
"In 2009, I was Named to the U.S. Nordic Combined National team and I was required to move to Park City," says Taylor Fletcher, a three-time Olympian. "I love the ease of everything as biking and skiing are so close!"
As home to several Olympic training teams, it's not uncommon to see these athletes in action while you're out exploring the city, sitting on the chairlift, and hiking the trails. So, show your support by putting your hands (or mittens) together for these Team USA members that call the snow-capped peaks of the Wasatch Mountains home. These are the Utahans headed to the 2018 Winter Olympics: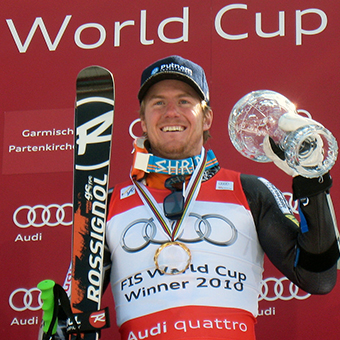 Ted Ligety-Alpine Skiing
With three Olympics under his belt, this Park City Winter Sports School graduate is continually one of the favorites. He has won two Olympic golds and six World Championship medals throughout his career. In addition, Ligety is the founder of Shred, a Park City company which produces goggles, helmets, sunglasses, and more for skiers, snowboarders, and cyclists. This year, he'll race with his eight-month-old son waiting for him at the finish.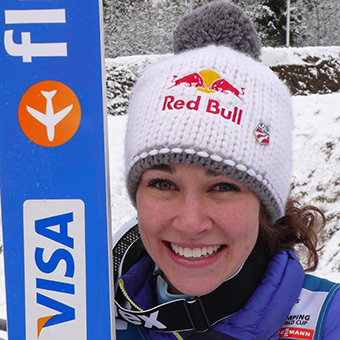 Sarah Hendrickson- Ski Jumping
Born and raised in Utah, Hendrickson had to fight for women's ski jumping to be featured in the Olympics. In Sochi, wearing Bib 1, she was the first woman to compete in the inaugural event. Four years later, after battling several knee injuries, Hendrickson found her wings again during the Olympic Trials at her home mountain in the Utah Olympic Park to earn a spot on the 2018 team.
Taylor Fletcher- Nordic Combined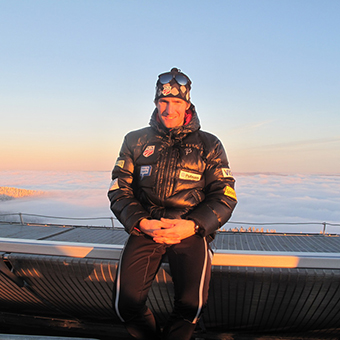 This Stay Park City Cycling Club member is headed to his third Winter Olympics. "The team atmosphere is hard to beat! But, representing your country is something hard to beat! It's a feeling that never gets old," he says about being part of Team USA. Taylor will be joined on the Nordic Combined team by his brother, Bryan. "We work very well together and use that to better each other. We don't room together much because we spend so much time together that we would argue too much," Taylor says.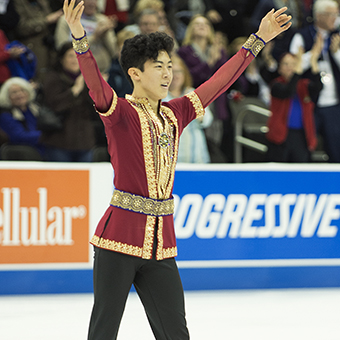 Nathan Chen- Figure Skating
Despite his status as a first time Olympian, Chen is already a well-known name in the world of figure skating from placing first in both the ISU Grand Prix Final and Four Continents Championships. The Salt Lake native stared in a Super Bowl ad and has his face on a cereal box, but remains a loyal Utah Jazz fan.
McRae Williams- Freestyle Skiing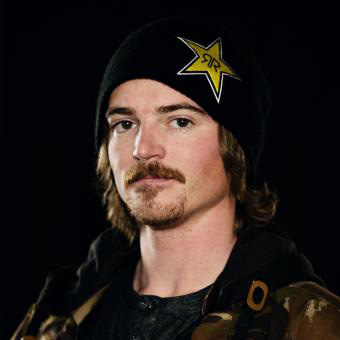 Williams heads to PyeongChang boasting a 2017 1st place World Cup Standing. The Park City native commonly hits up the 3 King's Terrain Park when he's not exploring North America in his pop-top truck. This will be his first time at the Olympics.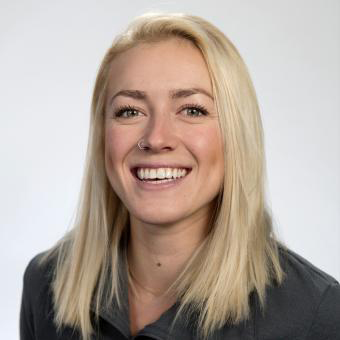 Faye Gulini- Snowboardcross
During the 2014 Olympics, Gulini finished one place out of the medals. This year she's back for her third Winter Games and is just as stoked as ever. The Cottonwood Heights native told Desert News, "I feel more confident and more comfortable, more powerful, more happy than I ever have racing." Keep an eye out for her on the slopes of Park City Mountain Resort volunteering with the National Ability Center when she's not training for her event.
Madison Olsen- Aerial Skiing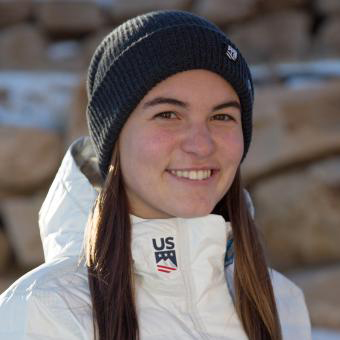 Flying high above the crowd at Deer Valley, Olsen snagged a fourth-place finish in the local world cup and a spot on the Olympic team earlier this Winter. Growing up in Park City meant the aerial ski team trained on her home mountain and it wasn't long before she started skiing moguls and eventually made the switch at age 14 to focus on just the jumps. After five years of being on the team, she will make her first Winter Games appearance.
Other Utahans to Look For:
Abby Ringquist- Ski Jumping
Alex Hall- Slopestyle
Bryan Fletcher- Nordic Combined
Chris Fogt- Bobsled
Jared Goldberg- Alpine Skier
Jerica Tandiman- Speed Skating
Megan McJames- Alpine Skiing
Steven Nyman- Alpine Skiing
Taylor Morris- Luge
Will Rhoads- Ski Jumping