The hard thing about letting all your favorite locals tips out is pretty soon everyone is a local, and as Yogi Berra would say, "nobody goes there anymore, it's too crowded."
This is how I feel about Taco Tuesdays at Sammy's Bistro. Yes, there is a namesake Sammy, a real person running the show, and that's probably why the quality and the consistency of the food at Sammy's is so rock solid. In fact just last night (that's right, it's a Wednesday morning as I write this), Sammy was hustling behind the counter, dodging about from table to table picking up empty plates, scribbling orders, dropping off cold beers.
In addition to anything on the regular menu, Taco Tuesday at Sammy's consists of a small paper menu. You don't need that. Trust me. Pretty much everything on it is under six bucks. Mahi Mahi fish tacos, savory chicken tacos, pulled pork tacos, signature nachos, and always a margarita and beer special. The tacos are street taco style, smaller but stuffed with the goods. If you have multiple people at your table, they will come "family-style" on a big platter. You can always order more.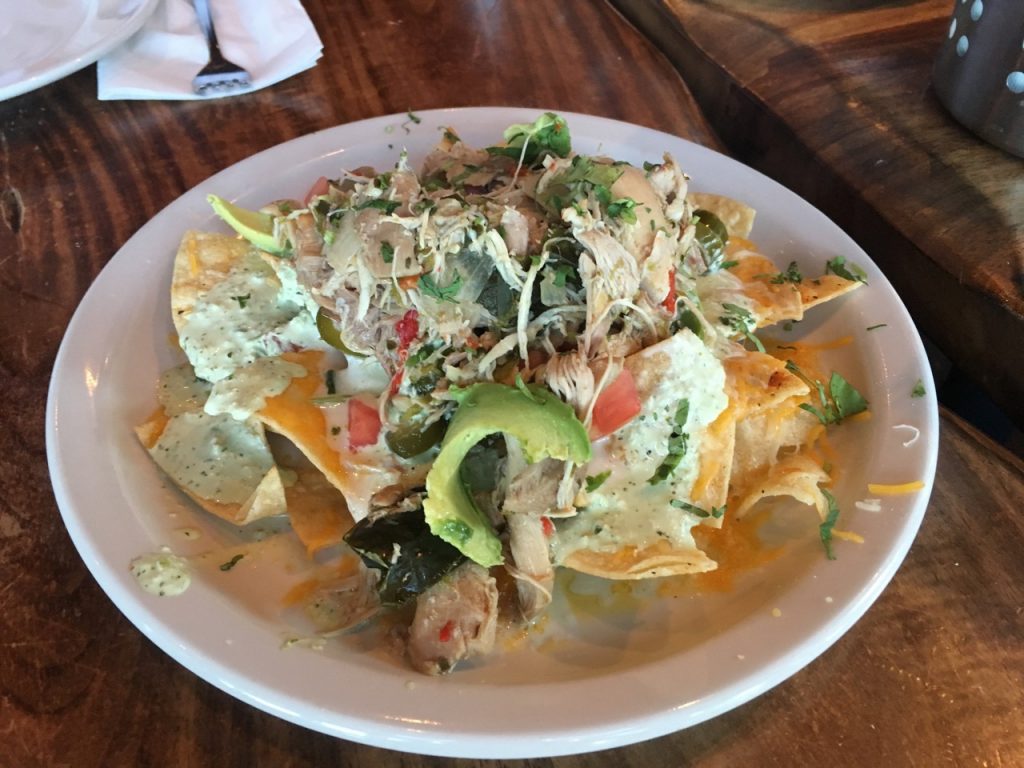 In summer months, you might be lucky enough to get a seat at one of the picnic tables outside. Depending on what time of night you are there, you will likely see small groups of mountain bikers ending their ride at Sammy's and trickling in, or parents with young athletes in Park City High School garb, grabbing a quick bite after a home game. The Taco Tuesday crowd is a reflection of the community that Sammy's serves: Sammy grew up in Park City, and honed his gourmet skills working on the line in the kitchens of some of my favorite Park City locals spots. It might explain why the menu and flavors seem familiar and reminiscent of the way things used to be here in Park City, the true definition of comfort food.
In my most recent visit to Taco Tuesday at Sammy's, the bill for 3 people who left full and content was $27.00.
There are other "Taco Tuesdays" in town. You should go check those out too. In fact, It is my great hope that you will like them better.