When it comes to the Winter Olympics, Utahans have had a long history of competing in it and making the state proud. Many of these accomplished athletes even got their start training on Park City's snow-capped mountains.

Which is why the news that nearby Salt Lake City is looking to host another Winter Olympics is especially relevant. The city received approval from the United States Olympic Committee (USOC) in December last year to bid on behalf of the United States, beating candidates like Denver and Reno. Although the USOC left open the possibility of using Salt Lake as a bid for other years, they will be used to bid for 2030.

Given that Park City venues were also used the last time Salt Lake City hosted the games in 2002, this then raises the question of whether the 2030 Winter Olympics could actually take place in Park City. So, let's have a look at the factors involved and whether Park City could actually host the 2030 games.
Park City Has Been Proven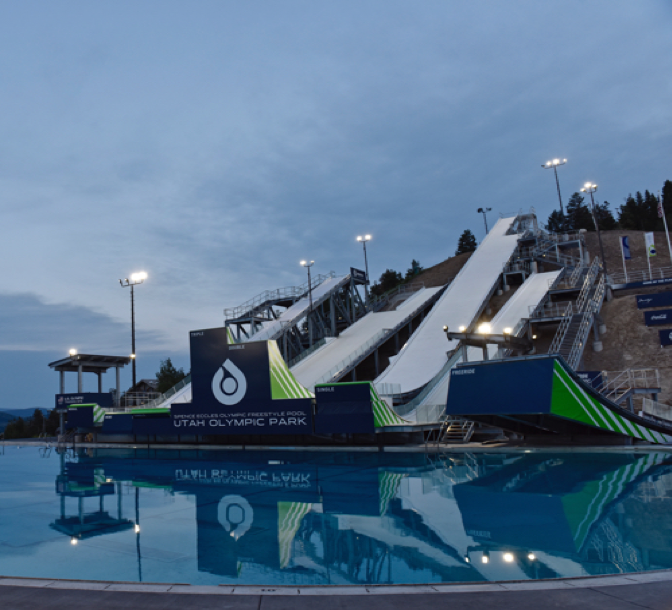 Aside from the proximity of Salt Lake and Park City, there's also the fact that Park City preserved many of the sites built when the 2002 Winter Olympics was held in and around the Salt Lake City area. One notable example is the Utah Olympic Park which has been around since before the 2002 Olympics. The park operates a sliding track and ski jumps, at a world-class level, and hosts international events. Visitors not only get to see where the 2002 Olympians once competed in events like bobsledding, but they can also try out the sport for themselves. If they're lucky, they may even catch a glimpse of future Olympians during their training sessions.

The presence of places like Utah Olympic Park enables Salt Lake to put forward a stronger case for its bid. This is because having proven, fully functioning venues makes it easier to host at a lower cost, which is in line with what the International Olympic Committee wants for the Games.
Competition From Other Cities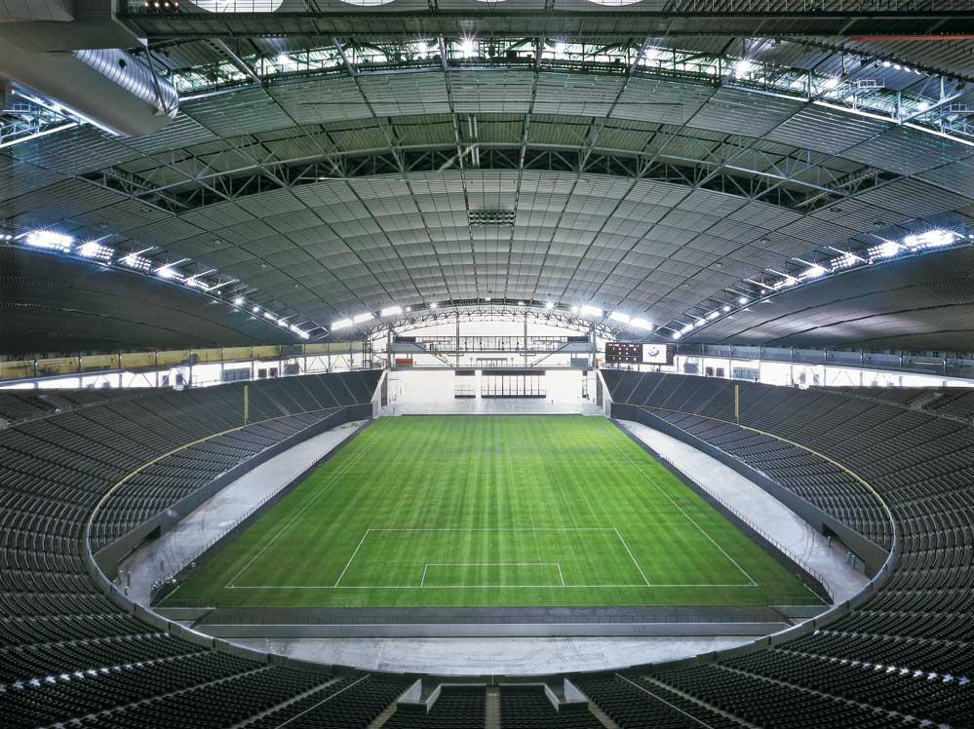 Yet, there is also possible competition from other cities which are rumored to be interested in hosting the Games like Almaty in Kazakhstan, Barcelona in Spain and Sapporo in Japan. Sapporo in particular, poses more of a threat than the other two potential bids. Although Sapporo had to withdraw their bid from hosting the 2026 Winter Olympics, due to concerns with infrastructure, it could use its past 1972 hosting as leverage as well. Similar to Salt Lake, Sapporo has also managed to preserve a few older venues and even added some new ones, too. For example, the Sapporo Dome has become one of the must-see stadiums in the world, having hosted the 2017 Winter Asian Games and it has already been confirmed as a venue for the upcoming 2020 Olympics and Paralympics. With this in mind, both Park City and Salt Lake will have to offer more than just past successes if they want to stay in the running.
But What Could Park City Gain?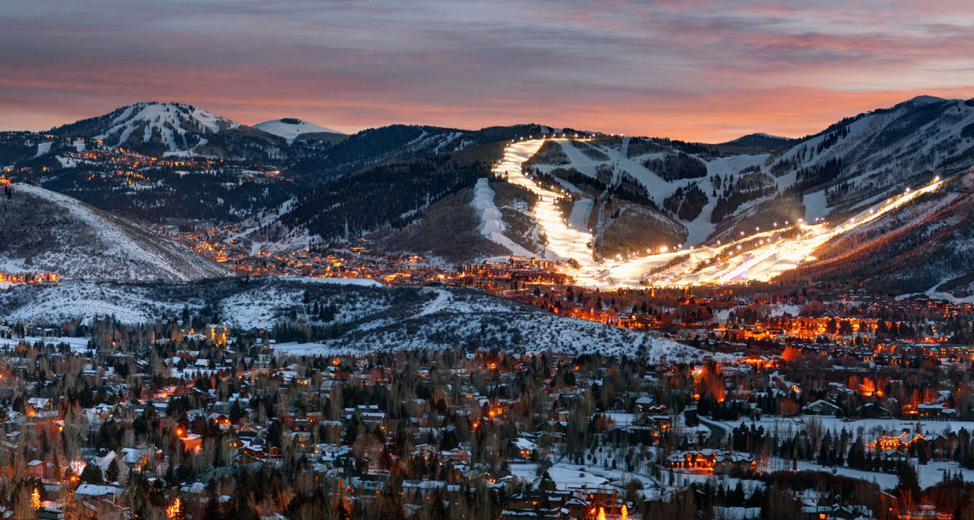 Should a Winter Olympics be awarded to Salt Lake, Park Record details that it could be development gold for the city. The Park City Mountain and the Deer Valley resort, in particular, are primed to be important parts of the Olympic bid, whether lodging for Olympian's families or general spectators. Other landowners in the area could also consider building similar lodging developments to be finished just before 2030, thereby opening themselves up to lucrative Olympic deals.

Overall, Salt Lake City, and by extension Park City, still look to be solid competitors for the 2030 Winter Olympic Games. While places like Sapporo also have a lot to offer, this could be negated if the safety concerns from frequent earthquakes in the area persist. Considering how much could be gained, Park City residents have one more thing to look forward to.
Winter Olympics Feature Story penned by JV Cox for the exclusive use of stayparkcity.com