On-mountain dining is decent at Park City Mountain, but if you want a break from resort-priced pizza and burgers, you have some options. One of the coolest and most unique things about skiing at Park City is that you can get directly down to Main Street to access a variety of food options in the middle of your day.
Skiing down to Main Street is simple. The easiest route is to take the Payday lift from the base and ski down Payday to either Creole or Quit'N Time, which are both blue runs that go to the bottom of the Town Lift. You can also access those two trails at the top of Homerun by taking the green Drift cat track. (Check out the trail map here.) Once you reach the bottom, you have access to many ski-boot-walkable eateries, but these are a few of our favorites. On your way back up, use the time on the slow-going three-seater Town Lift to digest and take in the scenery.
If you want…coffee
Atticus Tea & Books has a sizable menu of beverages—ranging from double espresso to white peppermint hot chocolate to loose-leaf tea lattes—as well as breakfast staples like bagel sandwiches and burritos. If there's a line, you can peruse the clever greeting cards or books for sale while you wait. Insider tip: Look for Boo Bars on the counter and grab one (or three) for the hill. The oaty-peanut-butter bar packs perfectly into a ski coat for an afternoon snack.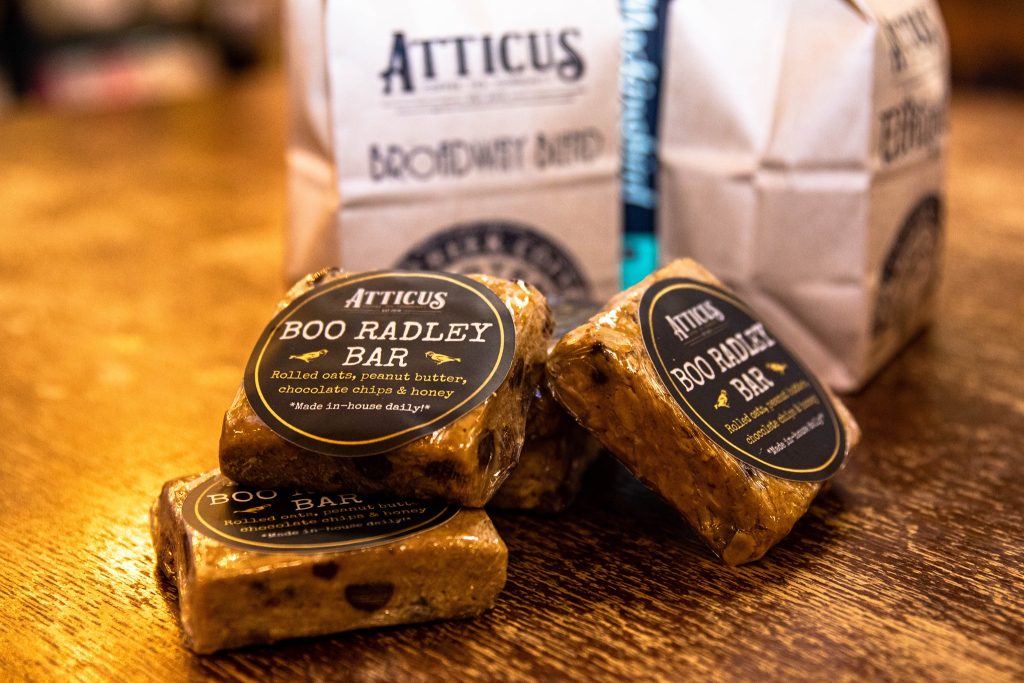 If you want…a hearty breakfast
Wake up early, ski a few laps, then cruise down to The Bridge Café and Grill—the restaurant literally next to the Town Lift—to get your breakfast fix. The menu is a mix of classics like pancakes, eggs, home fries, and omelets, along with some Brazilian dishes. There's plenty of outdoor seating on the deck and the views of the mountain are hard to beat.
If you want…a healthy brunch

Walk down the stairs from the Town Lift to get to Harvest, a small Australian café with healthy and beautifully plated breakfast options. There is now a smaller version of the restaurant at the PCMR base, but the full menu is worth the effort. Indulge in a healthy way with a flat white, a cold-press juice, and Smashed Avocado on sourdough.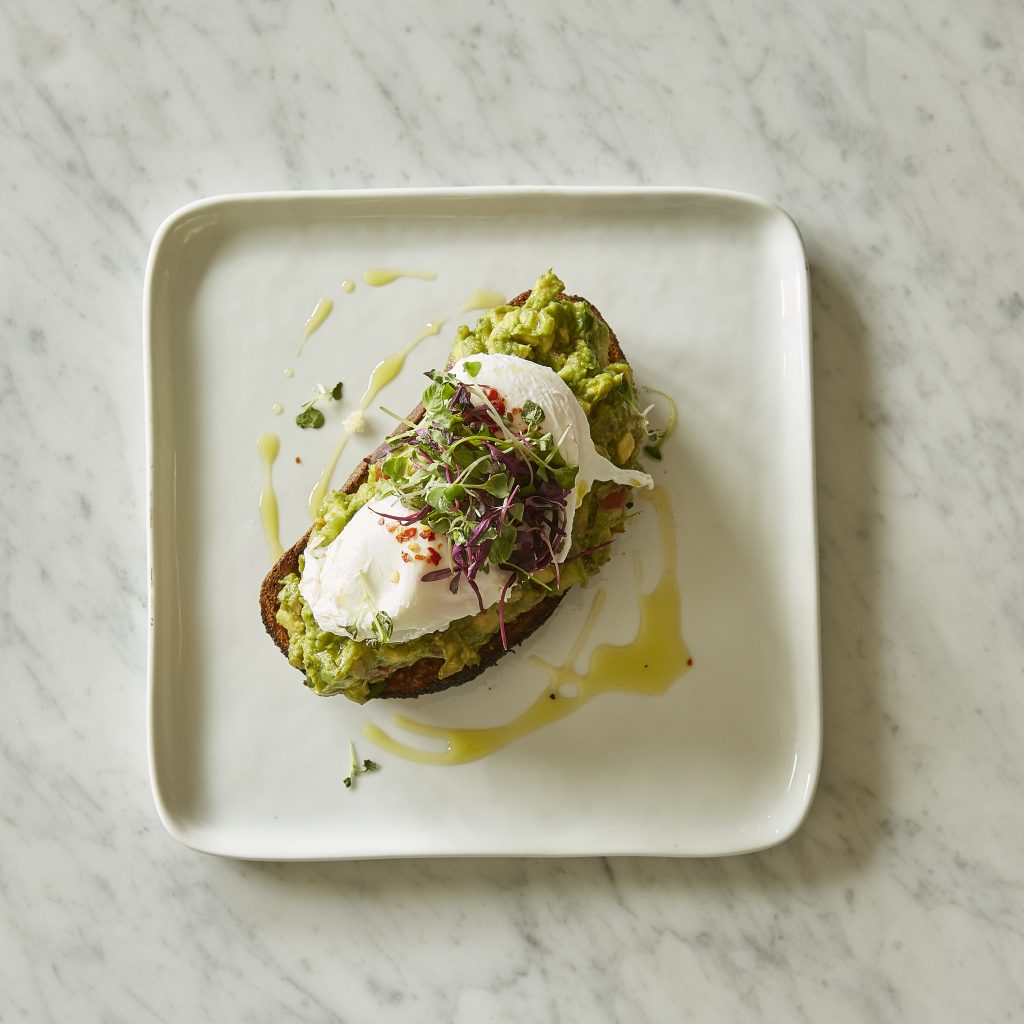 If you want…whiskey and cheese
High West Saloon can get packed during après hours, so cruising in for an early afternoon charcuterie and whiskey cocktail is a smart move. The Saloon opens at 11 a.m. and serves a full lunch and beverage menu. The signature four-cheese fondue—topped with High West Barrel Finished Manhattan—is worth the trip on its own.