Park City is full of amazing places to visit, restaurants to try, and shops to browse. Every year, we choose the best and brightest that Park City has to offer as our Staff Picks. Our 2017 Stay Park City Staff Picks include plenty of new faces and old favorites.
Here at Stay Park City, we pride ourselves on our local expertise. From the comfiest hotels and most delicious restaurants to the best trails and secret spots, we've got just the thing to help you get the most out of Park City. Every year, we award Staff Pick status to some of our favorite local establishments.
Our selection process is decidedly unscientific. We don't deploy teams of testers with clipboards and printouts. We don't process samples. We certainly don't take anything in exchange for promotional consideration. Instead, we get together a list of some of the categories we think might help visitors to Park City. Then, we argue a lot about who had the best pizza, coffee, gear rental, specialty drinks, and more. When the dust settles, a consensus is reached and the list of Staff Pick winners emerges.
With 2016 coming to an end, we set our sights on 2017. We've sorted out our preferences, adjusted our categories, and put forward our picks. We are pleased to announce the winners of our 2017 Stay Park City Staff Picks. You can see them all right now in our How to PC area, but we thought we would highlight a few of our top choices for 2017 to get you started.
Vessel Kitchen
Staff Pick: Farm to Table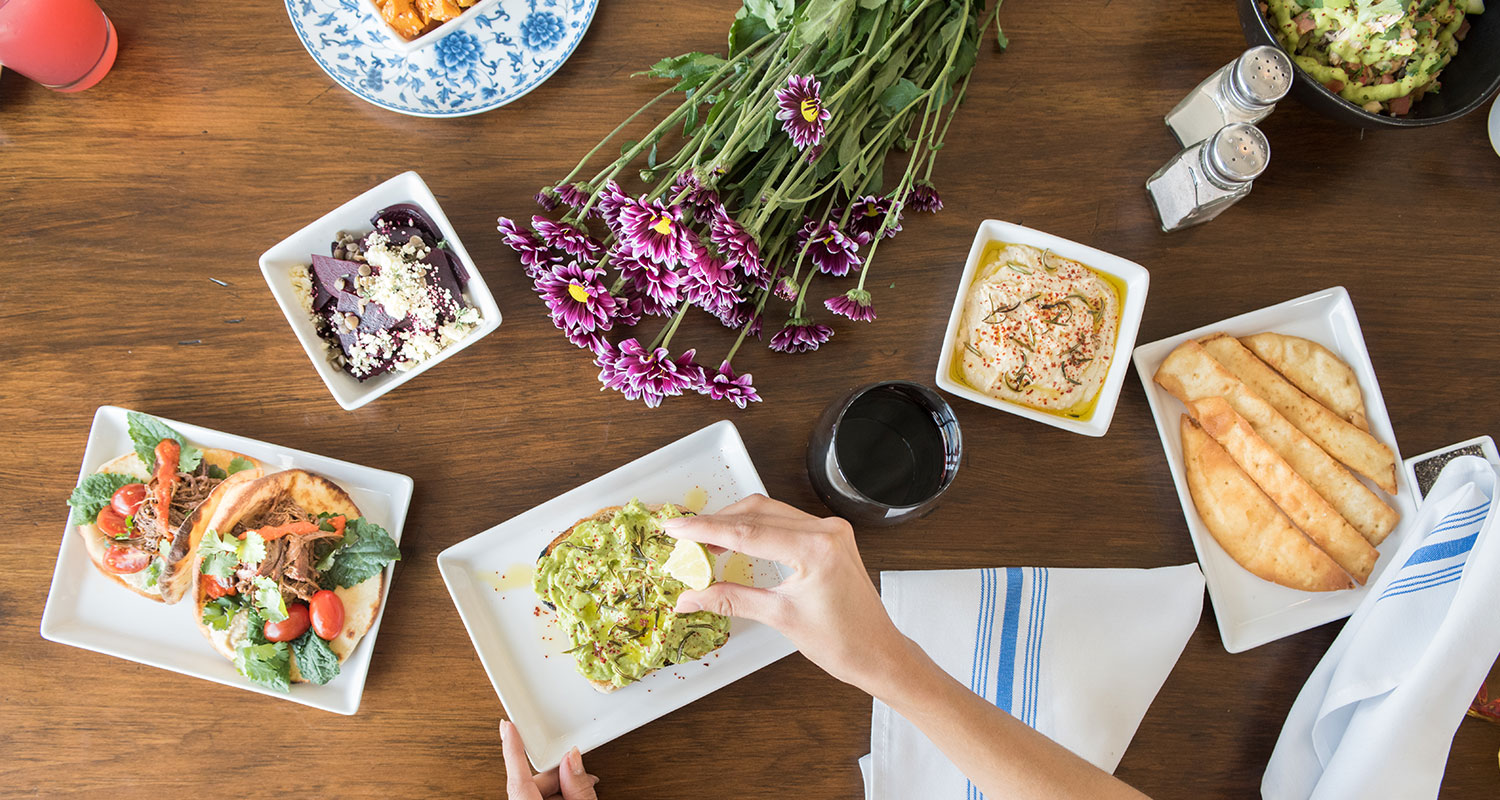 One of the newest additions to the Park City scene, Vessel Kitchen, has quickly become one of our favorite places to eat. All the convenience of a fast-food joint, but made fresh daily from a changing menu of seasonal dishes sourced from local ingredients. Vessel Kitchen is the perfect place to stop by for a delicious and healthy meal in less time than it would take to get your seat and menu at some of the more formal options around town, all at a very reasonable price.
Ritual Chocolate
Staff Pick: Best Coffee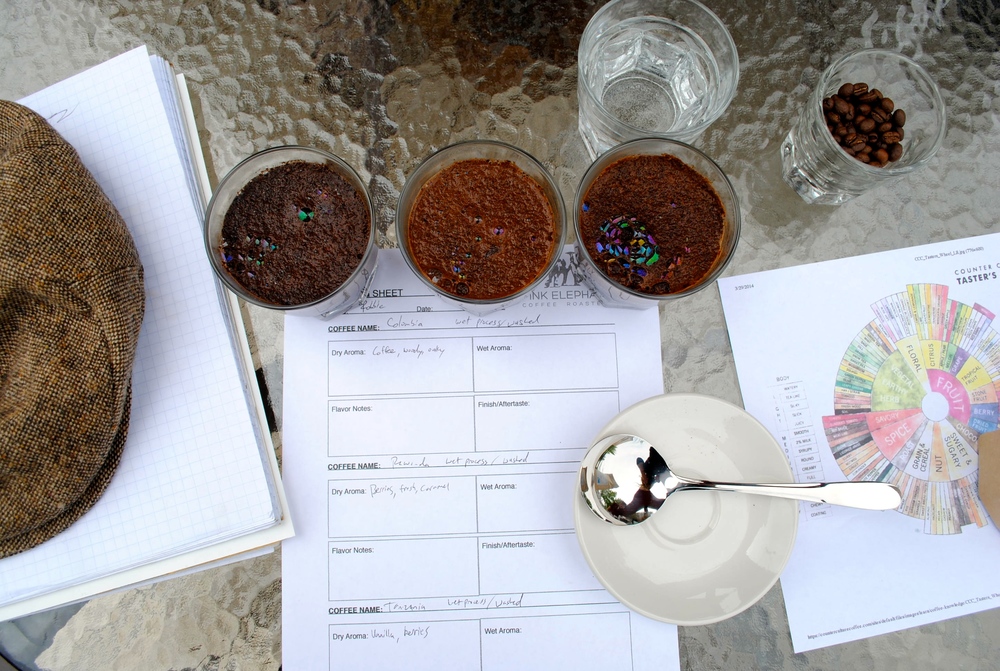 As Parkites, we're thrilled to finally have an artisan coffee house in town. Say goodbye to the corporate brews and get down to this local operation for an exceptional cup of brew. While you are there, sample the many chocolate creations that make Ritual Chocolate irresistible. Get your hands on hot chocolate, chocolate bars, chocolate muffins, and even some chocolate-infused chili. Be it coffee or cocoa, this is the place for a warm cup of pick-me-up.
Boneyard
Staff Pick: Best Local Pub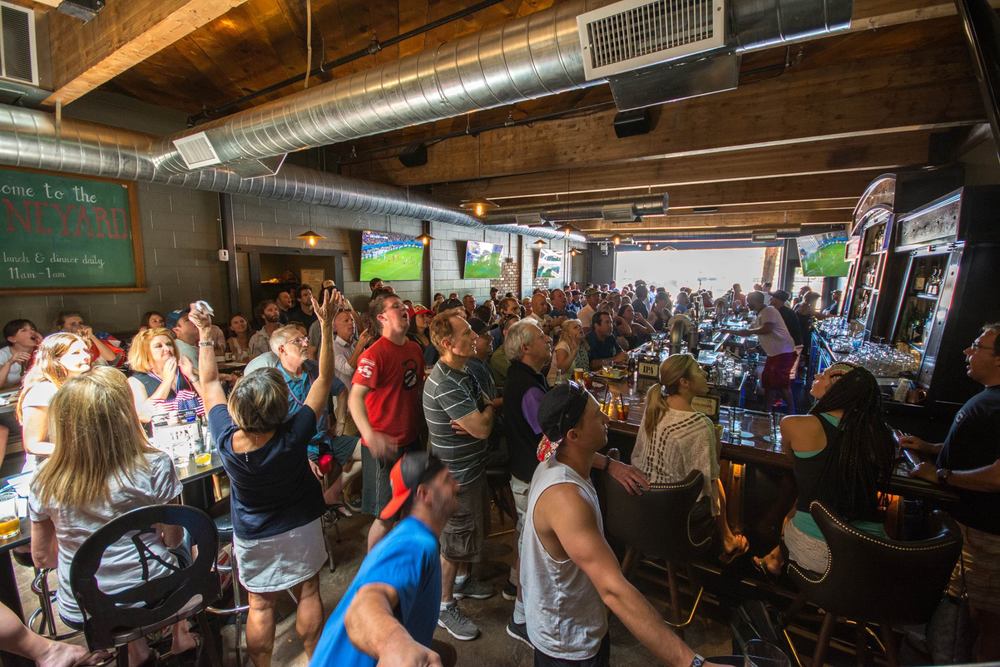 If you are looking for the cheery environment of a pub frequented by locals, with the diverse and satisfying food that comes with it, then Boneyard is for you. Craft beers, unbeatable wings, and more await in this stylish, sports-viewing-friendly dining room. When the weather permits, the rooftop patio makes for a great al fresco experience. Boneyard is attached to one of our other Staff Picks, Wine Dive, in case you want a slightly more formal atmosphere.
Cloud Dine
Staff Pick: Best On-Mountain

On-mountain dining is usually a mixed bag. You expect to pay through the nose for pre-packaged or greasy fare. Cloud Dine changes that expectation. Gourmet salads, wood-fired pizzas, and handmade burgers all await, ready to satisfy your hunger without the vague sense of disappointment common to other on-mountain dining experiences. Just make sure to get there at an off-peak time. Because of its popularity, pandemonium and long waits are common around the noon hour.
More
There is more where that came from. Try any of our How to PC pages for more of our Staff Picks. Try the links below to go straight to some of our most popular selections.