Ski-in/Ski-out accommodations save a lot of time and effort on transportation and logistics, allowing you to make the most of your ski trip. Here we bring you a roundup of the best ski-in/ski-out hotels for 2016-17 to help make your trip even easier.
This list was compiled for the 2016-17 season, for the most updated list and details be sure to visit our Best Ski-in/ski-out Park City Hotels page.
Park City is a gorgeous mountain playground. There is something for everyone to enjoy. Skiing is undeniably one of Park City's most praised attractions, and for good reason. When you stay in Park City for a ski vacation, you want to spend your time skiing. You don't want to worry about bus schedules, rental cars, parking spots, or luggage racks. You want to step out of your room, jump on the lift, and get moving. Fortunately for you, Park City has some amazing accommodations with the distinction of being right next to the action. Get ready for ultimate convenience as we share the 10 best ski-in/ski-out hotels in Park City for the 2016-17 season.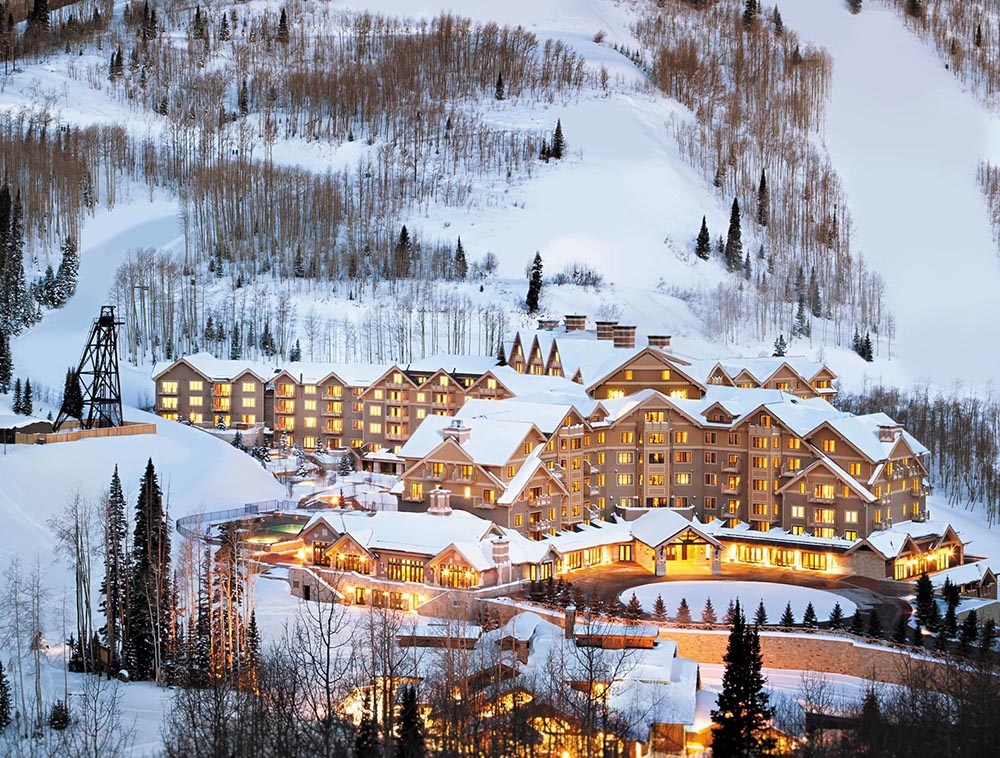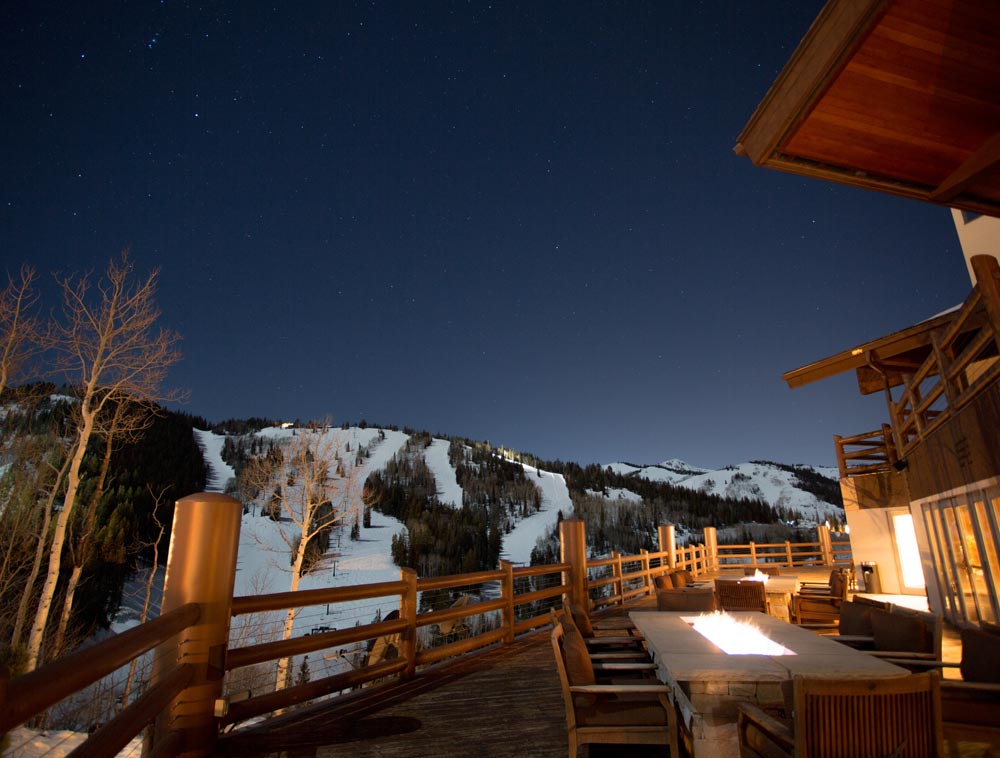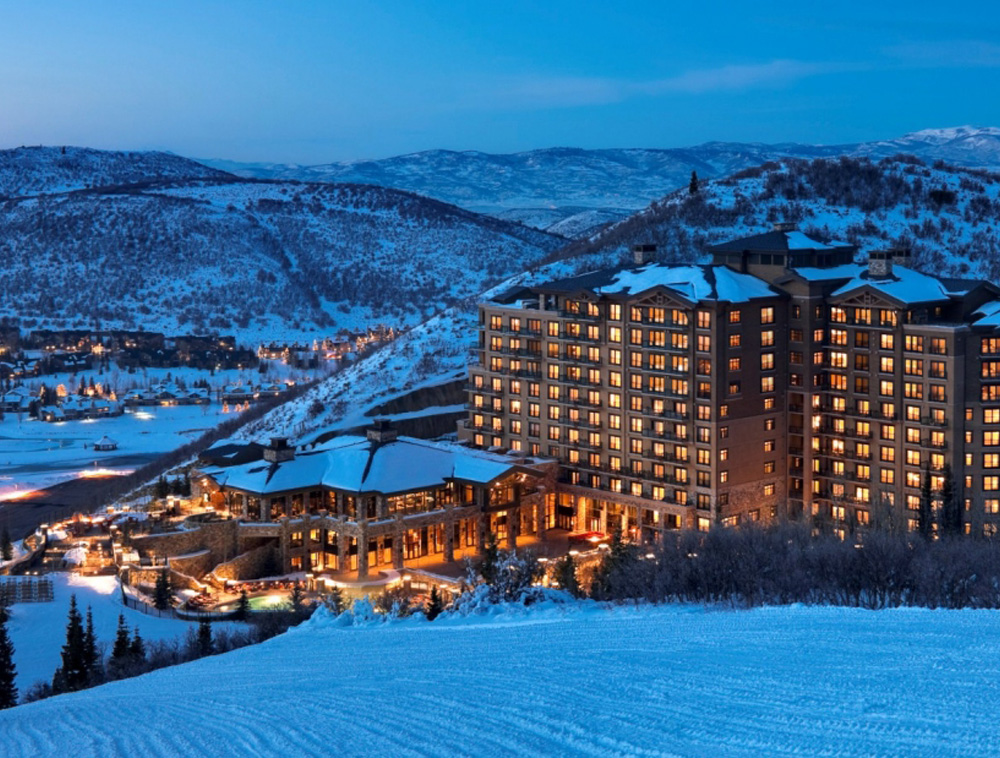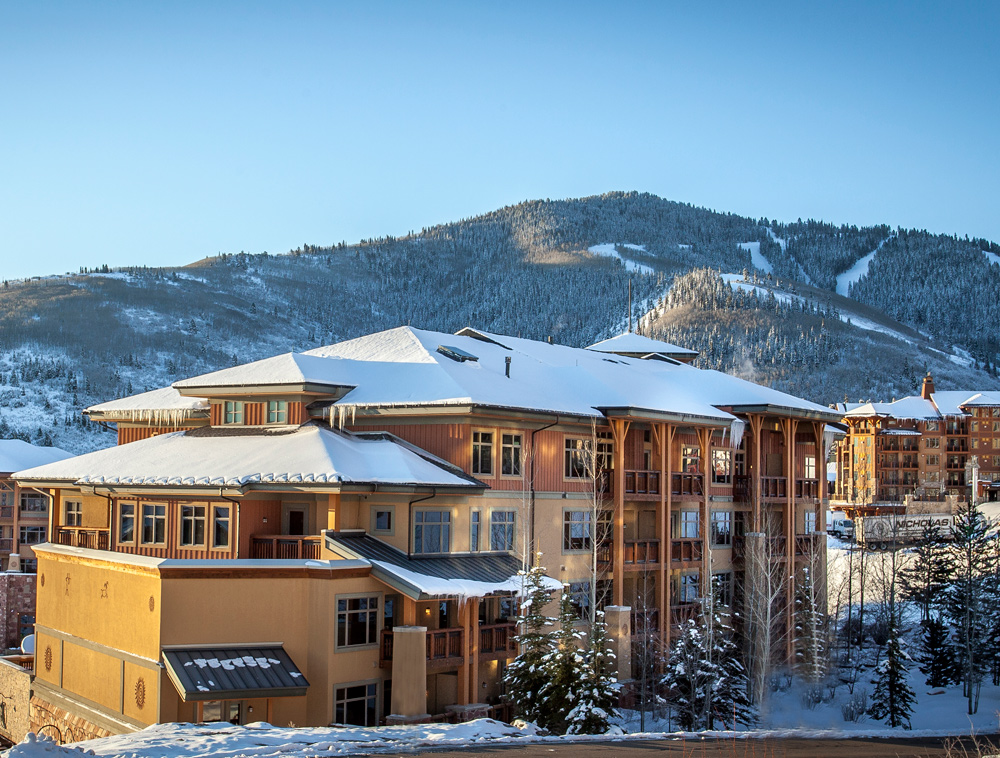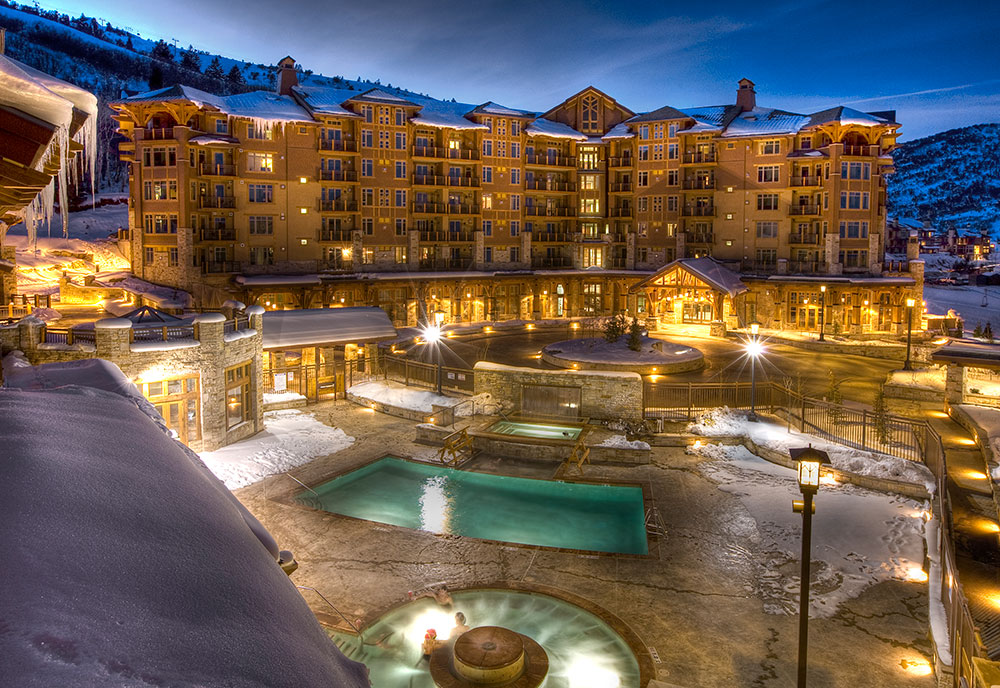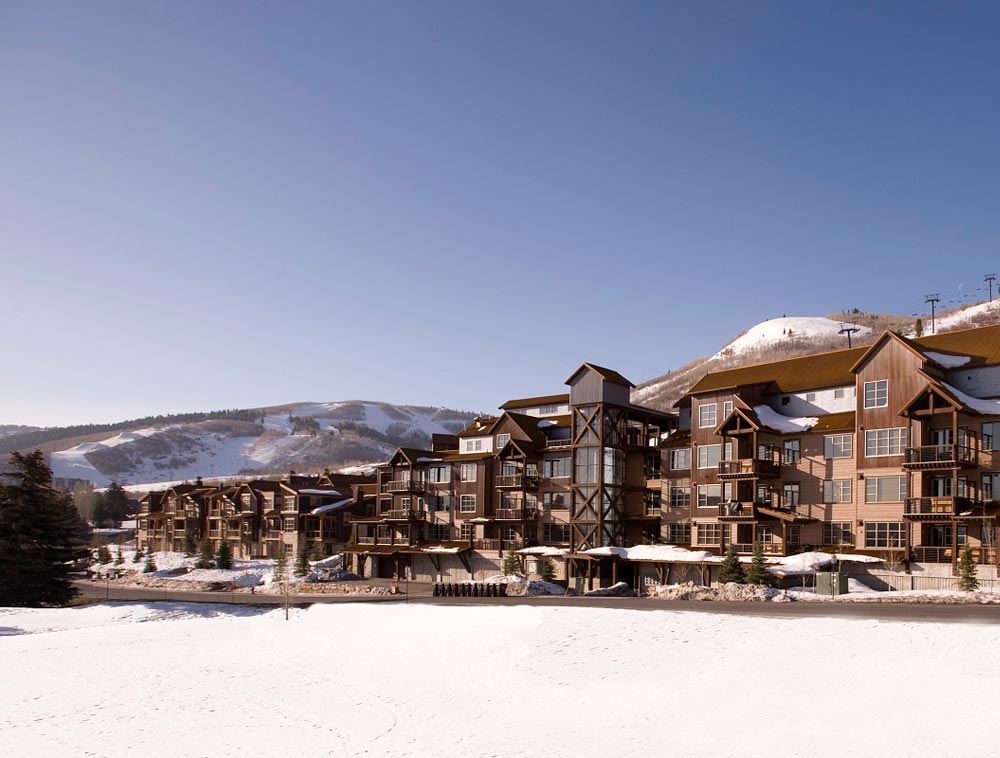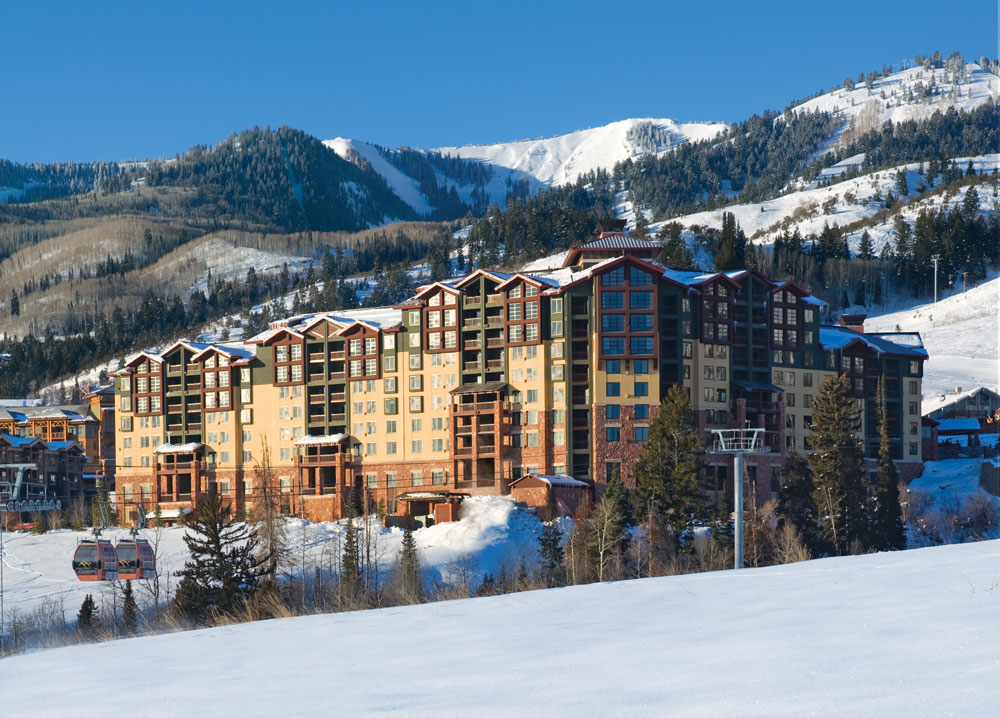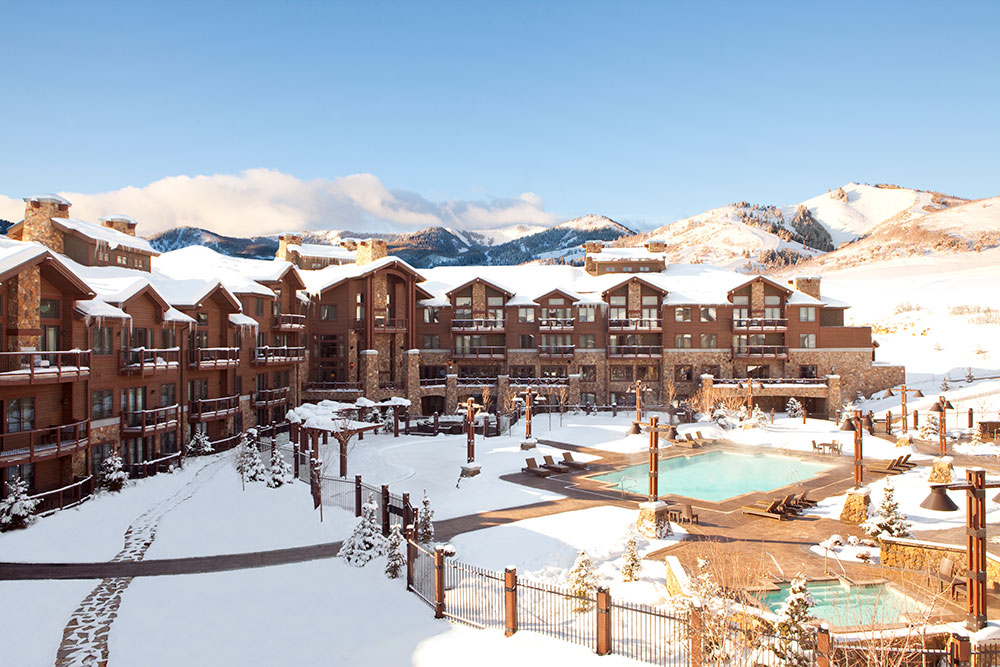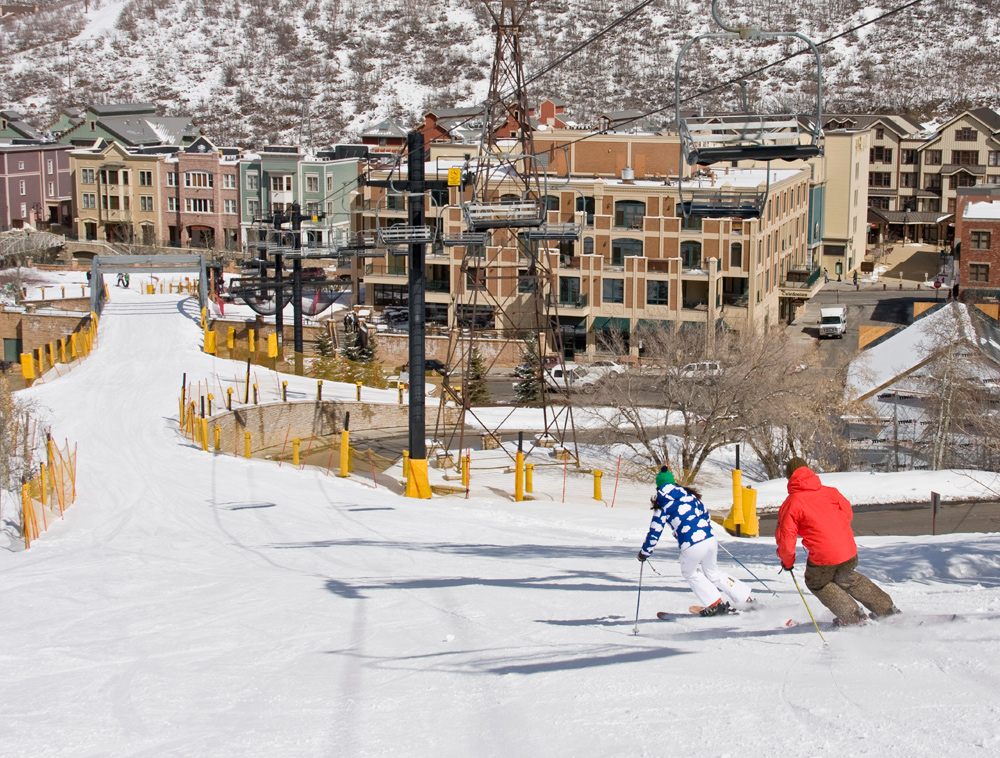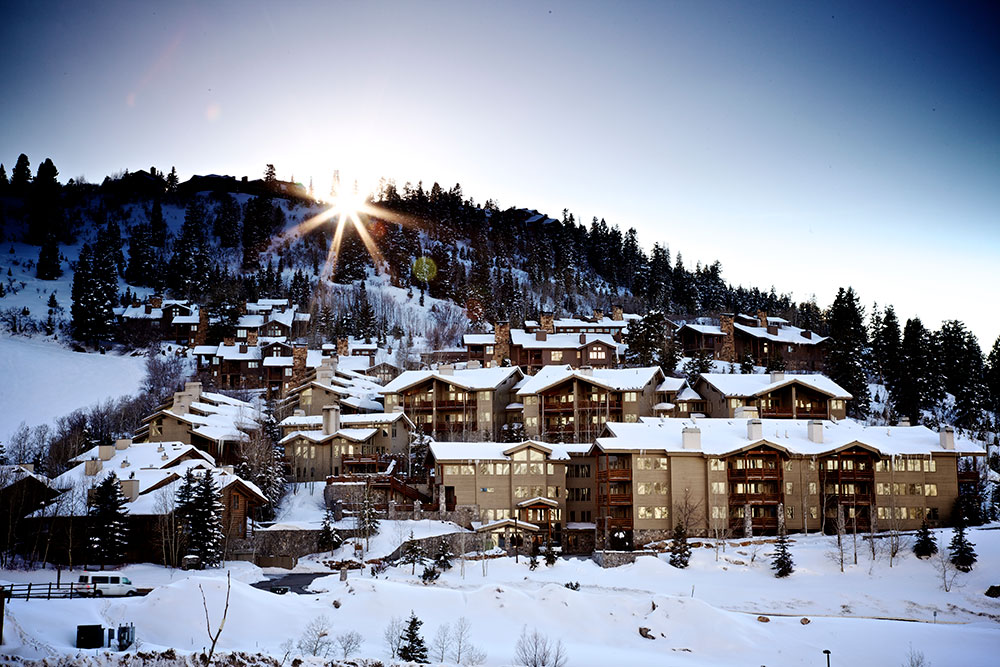 Looking to be pampered? Check out the 10 Best Park City Luxury Hotel list here.