Maggie Alvarez and her chef-partner Matt Harris are the dynamic duo behind Tupelo Park City, a fine dining restaurant that served diners on Main Street for five years. Nowadays the duo is focused on Afterword, which opened in Heber in 2020, and the St. Regis Deer Valley RIME Raw Bar. With an emphasis on locally sourced produce and meats, Afterword is a truly farm-to-table dining experience, featuring innovative dishes alongside an exceptional wine list and creative craft cocktails. (If you haven't experienced Afterword's patio during a live music night, go now!) Alvarez loves her community and she shares five of her favorite things about Park City living below.
1. Access to world-class rock climbing
"Park City is a convenient portal to some of the best rock climbing in the country. Whether it's early spring climbing in the Cottonwoods—with easy access to Big Cottonwood via scenic Guardsmans Pass—or beating the summer heat in the Uintas (also a very scenic drive on the Mirror Lake Scenic Byway), you can be on spectacular quality routes in less than an hour. If you need gear, check out White Pine Touring—they also offer local guided climbing tours."
2. Coffee and pastries at Ritual Chocolate Cafe
"Ritual was my favorite spot for an oat milk latte (using local Pink Elephant Coffee espresso!) even before their recent renovation and expansion. Now their new menu of freshly baked pastries means that I'm there more than ever. Ritual is also the launching spot to join the Stay Park City Cycling club rides, which are open to all levels and non-members."
Find more spots for coffee around Park City.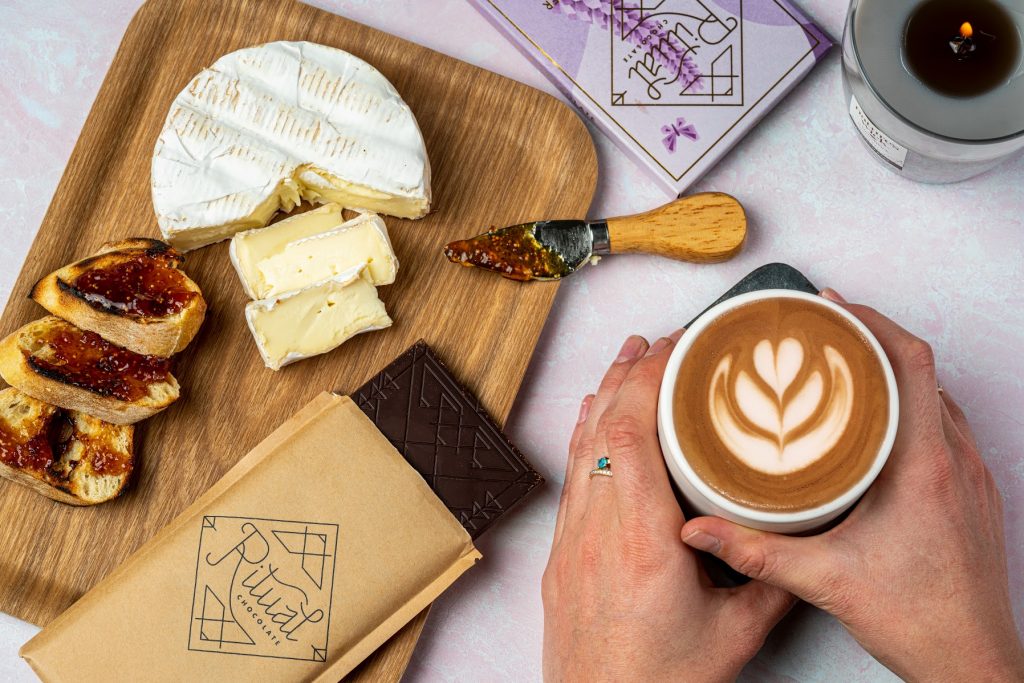 3. Mountain biking on Mid-Mountain Trail
"We live in a mountain biking mecca, but I'm still a relative newbie. The Mid-Mountain Trail showcases some of the best that our trails have to offer, while remaining flowy and fun for an advanced beginner! I also highly suggest taking a mountain biking lesson. I learned so much from my two clinics with Women in the Mountains."
Check out Women in the Mountains' Erica Tingey's Park City favorites.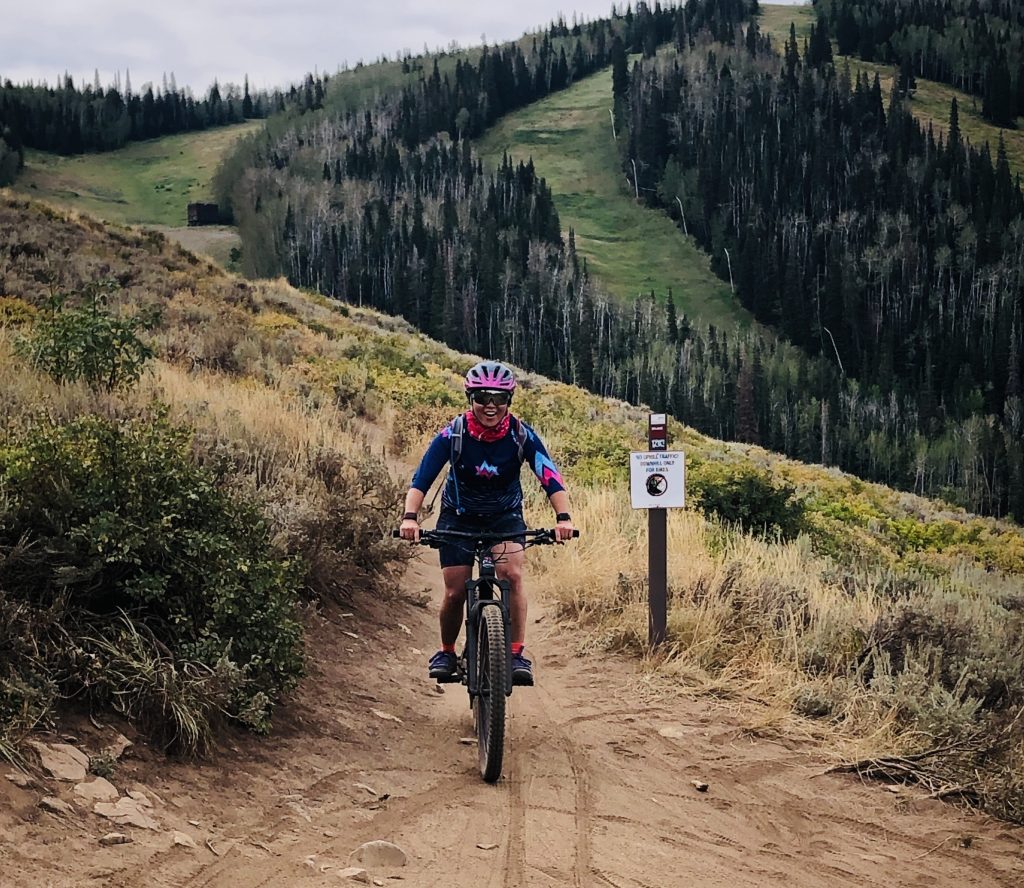 4. Park City Gardens plants and garden boutique
"I am an unapologetic Plant Mama! I love browsing the Garden Boutique at Park City Gardens for healthy beautiful plants, unique vases and planters, and gorgeous decor items you didn't know you needed. I always find something to bring home or gift to a friend."
5. Sushi at Yuki Yama
"One of our favorite date night spots! The crew at Yuki Yama offers creative, high-quality sushi and great service. We like to try something different every time, but we always order the Tuna Battera (minced bluefin tuna belly, aonori rice, green onion, pickled onion, hon wasabi, nikiri). It's addictive!"