Park City's more than a mountain town, and our guests are more than tourists. Tourism keeps our city alive, and like many towns, COVID has had a significant impact. We feel lucky to live in a city and state doing everything possible to mitigate the impact and keep businesses, like ourselves, alive.
We are excited to announce that Stay Park City has qualified for the state's COVID-19 Impacted Businesses Grant Program, known as Shop In Utah. The grant helps support businesses and provide discounts to consumers.
Stay Park City is using its grant to provide a free $20 – $100 gift card with each lodging reservation, no strings attached. Guests can choose between VISA, Amazon, Starbucks, or Lyft. 
Our goal is to promote buying local, and genuinely thank our customers for choosing and trusting us to book their accommodations. 
How it works?
Simply enter your check-in and check-out dates anywhere within the website, and then select your desired gift card within the presented model/pop-up window. It's that easy. After your stay, the gift card will be automatically mailed or emailed to you. There are no redemption requirements or need to sign up for anything. 
The value of the gift cards scales upwards along with the value of the lodging reservation. Most reservations will qualify for the $100 gift card, as lets face it, lodging isn't cheap in Park City. Breakdown: 
$200 – $500 in lodging= $20 Gift card
$501 – $750 in lodging= $40 Gift Card
$751 – $1000 in lodging=  $50 Gift Card
$1,000+ in lodging=  $100 Gift Card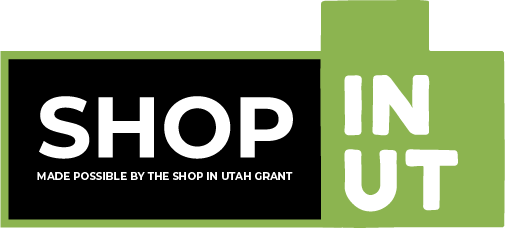 More about the Shop in Utah grant program:
The initiative is funded with $62 million in federal CARES Act monies. In the Utah Legislature's August special session, the Legislature increased its initial $25 million for Shop In Utah funding to $55 million, and $7 million was transferred from ComRent to Shop In Utah. Shop In Utah is one way the state's supporting business and encouraging Utahns to engage with local businesses. Learn more.