While Park City enjoyed the first snow of the season, athletes and build crews were gearing up for the 2016 Red Bull Rampage—an invite-only freeride mountain bike competition—in Virgin, Utah. Faced with a new location and new rules, participants arrived early to explore the new venue and carve out their potential award-winning lines for the 11th edition of the popular event.
I have been to Rampage several times and each year, just when I think I may not make it, it all works out. This year, I traveled to the town of Virgin, Utah—300 miles south of Park City—to see the event. Working for Stay Park City, a company dedicated to cycling and encouraging outdoor passions, I found my "in" to this year's Rampage.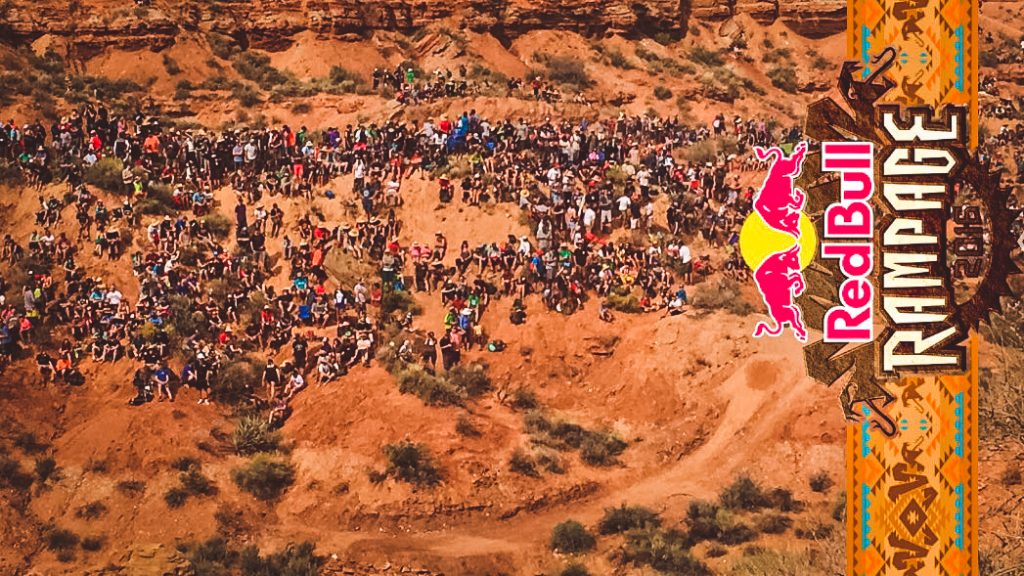 The Ambiance
Road trips are always amazing, but getting to Virgin, camping near the old Rampage site, meeting up with Utah locals you know from the ski hill and hearing the random yells of "Rampageeeeeee" morning and night… There's nothing like it; mountain biking in to the venue with hundreds of other dedicated fans, no cell service—just the athletes, the fans and the love of mountain biking.
On Oct. 14 the riders were prepared to compete. With practice and rest days behind them, lines set and fans from all over the world ready, we prayed for the weather to hold up.
The day of the event was blustery compared to the practice days, but this isn't new to Rampage. As we have seen in the past, a sunny practice makes for a windy event day.
Battling the fear and intensity that remains "Rampage," each competitor made their way down the challenging course. Recovering from crashes and making history, each run was more exciting than the last.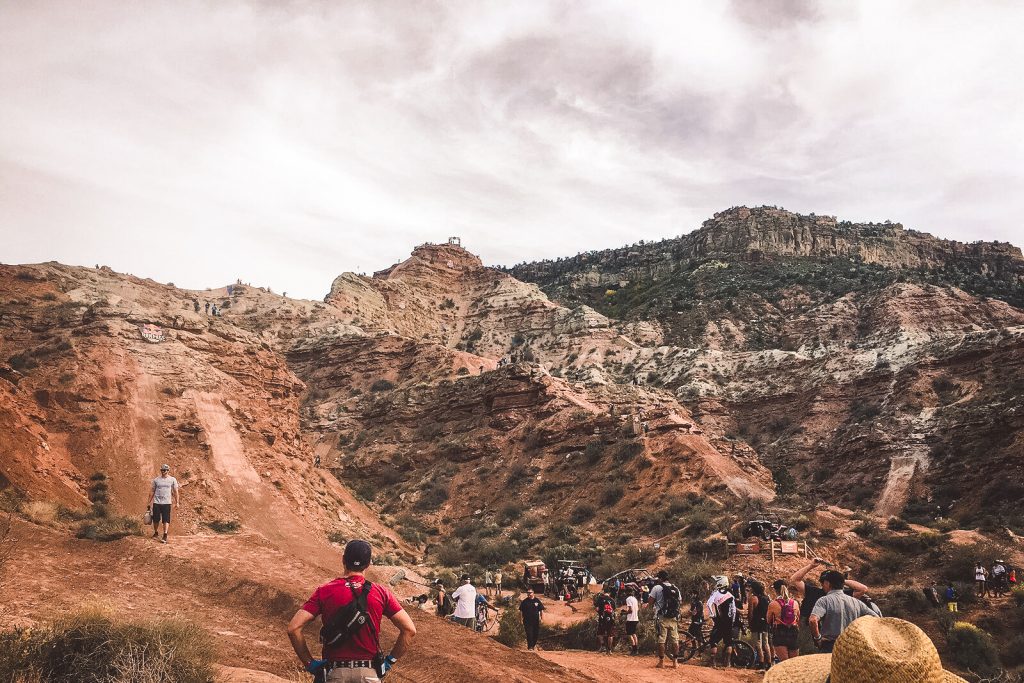 The Top 5

Kyle Strait, a Rampage competitor since 2001 and two-time winner, treated us to his trademark suicide no-hander off a 50-foot drop, unfortunately dropping one foot after his backflip, landing him in fifth place.
Kurt Sorge, another member of the two-time champion club, was awarded fourth place. His blazing fast run, while impressive, was no match for the hefty tricks that his competitors brought to the event.
Carson Storch's massive 360-drop earned him "Best Trick" and a solid third place.
Antoine Bizet treated us to a breathtaking double-backflip on his first run, placing him in second.
Brandon Semenuk had a technical and high-scoring first run, which came in handy when the wind picked up later in the day. He played it safe and opted out of his second run, but still took home first place.
Awards
Polaris People's Choice Award
Fans who tuned in on redbulltv.com and those in attendance didn't waste time getting their votes in for the Polaris People's Choice Award. The trophy? A Polaris RZR the perfect prize for a daring and crowd-pleasing athlete.
Before first runs had even started, many had already voted for Andreu Lacondeguy as crowd favorite. By the end of the day, Brandon Semenuk had received the most votes, making this his third consecutive win for People's Choice.
Kelly McGarry Spirit Award
Rampage introduced a new award this year: the Kelly McGarry Spirit Award. McGarry is perhaps most famously known for his epic canyon-gap backflip, which took place at the 2013 Rampage. McGarry died in 2016 while biking, but his spirit, enthusiasm and general stoke on freeride remain a legacy. It is only fitting that the Kelly McGarry Spirit Award is given to the athlete who each competitor votes and agrees maintains the McGarry spirit. Remembering McGarry at this years' rampage remained a touching moment at the final ceremony when McGarry's brother presented the award to the rugged Conor MacFarland.
Another Exciting Year
This wraps up another successful Rampage and we'd like to wish Graham Agassiz a speedy recovery after his run landed him a displaced pelvic fracture. Graham remains a true fan and athlete favorite.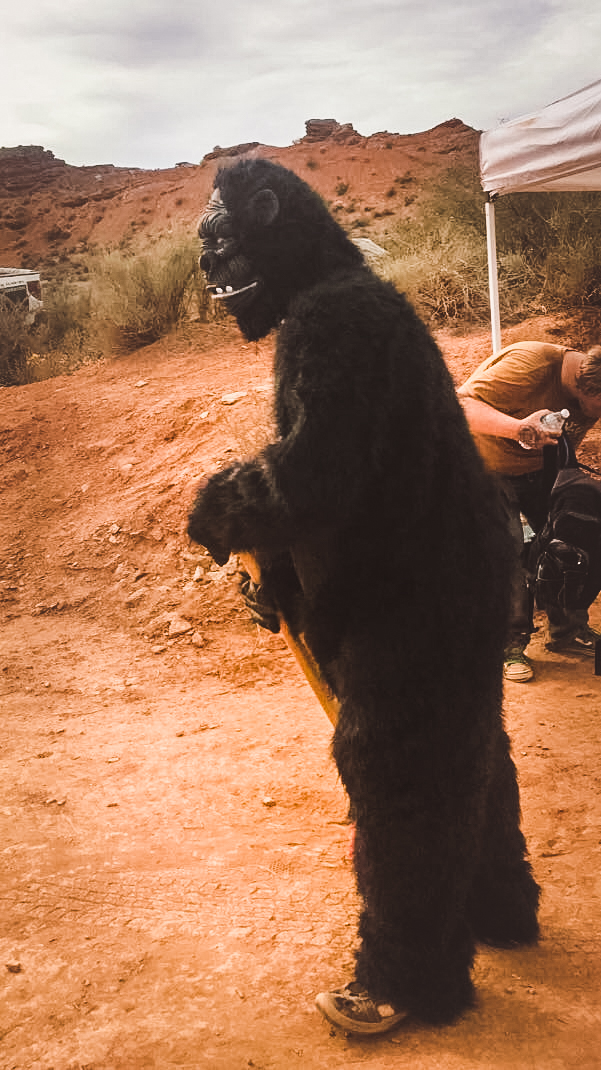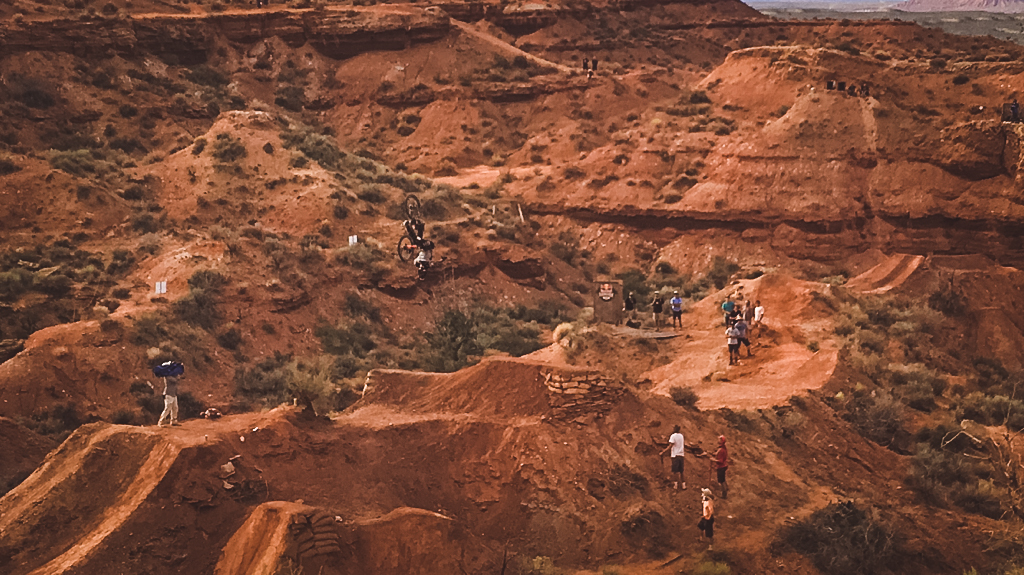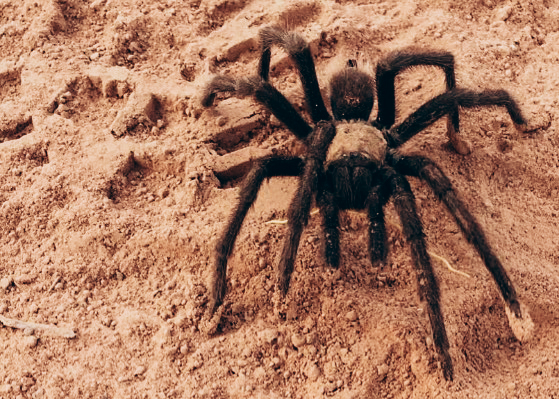 Red Bull Rampage 2016 Results
1. Brandon Semenuk, Canada, 84.33 points.
2. Antoine Bizet, France 81.00.
3. Carson Storch, United States, 79.00.
4. Kurt Sorge, Canada, 78.66.
5. Kyle Strait, United States, 78.33.
6. Thomas Genon, Belgium, 77.66.
7. Tyler McCaul, United States, 76.00.
8. Andreu Lacondeguy, Spain, 75.33.
9. Pierre Edouard Ferry, France, 74.33.
10. Tom Van Steenbergen, Canada, 73.33.
11. Darren Berrecloth, Canada, 70.66.
12. Remy Metailler, France, 66.33.
13. Kyle Norbraten, Canada, 62.66.
14. James Doerfling, Canada, 60.33.
15. Brett Rheeder, Canada, 54.00.
16. Graham Agassiz, Canada, 50.66.
17. Cameron Zink, United States, 47.33.
18. Conor MacFarlane, New Zealand, 43.33.
Awards
Best Trick: Carson Storch, 360-drop
Kelly McGarry Spirit Award: Conor MacFarland
Polaris People's Choice Award: Brandon Semenuk
Stay Park City Cycling Club
If you're into cycling, be sure to check out the Stay Park City Cycling Club—Park City's only all-inclusive cycling club designed for all levels and styles of riders. Head over to stayparkcitycycling.com to learn more.
More information about the 2016 Red Bull Rampage