Every July 24, Utah celebrates a unique and peculiar holiday: Pioneer Day. The occasion marks the day that Brigham Young entered the Salt Lake Valley in 1847, leading the vanguard of Mormon pioneers. These religious refugees, driven from their homes in Illinois and other eastern points of origin to seek solace in the west, had finally located a new home in the bosom of the mountains.
History of Pioneer Day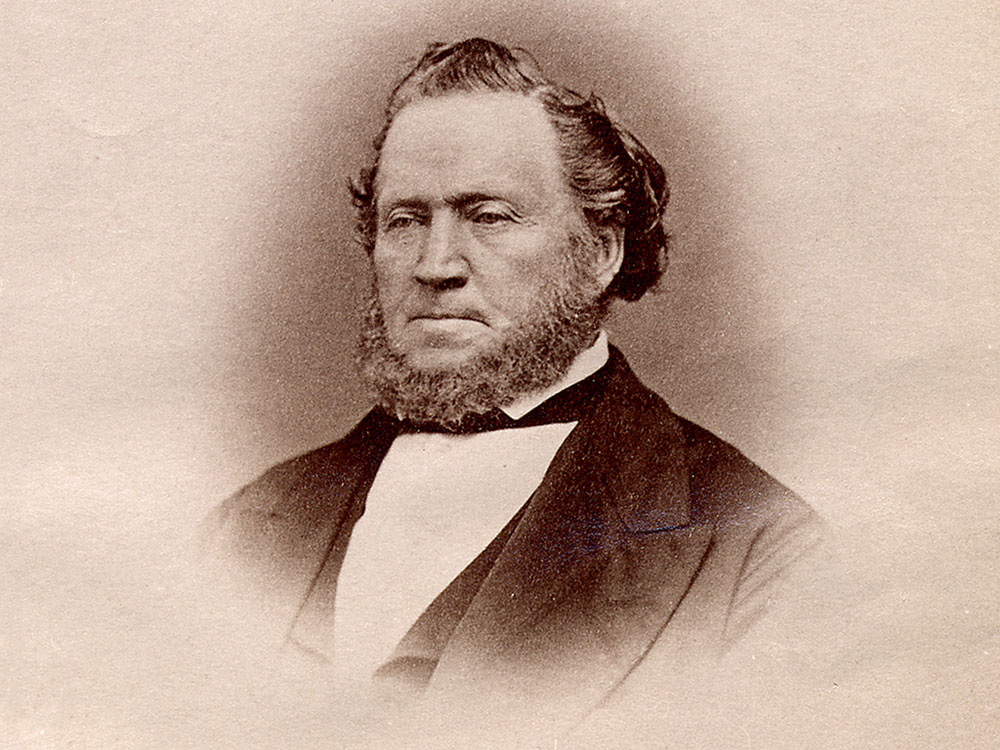 The celebration of the arrival of the first members of the Church of Jesus Christ of Latter-Day Saints has a long history, a tradition nearly as old as the first pioneer settlements themselves. Two years after the valley was first located, a small gathering of Latter-Day Saints (LDS) commemorated the anniversary of their arrival. Shortly after, in 1857, the holiday became an official affair, designated as Pioneer Day, and set for celebration. The holiday was put on hold during the occupation of the territory of Utah by federal troops, until the American Civil War called them elsewhere.
Once Utah was free of federal occupation, Pioneer Day was back on. Over time, the holiday grew and spread alongside the continued expansion of Mormon settlers throughout the west. While the holiday is particularly Utahn (an even more particularly LDS) in nature, some communities in nearby states also participate in Pioneer Day festivities, including parts of Arizona, Nevada, Colorado, California, and Idaho.
Pioneer Day Today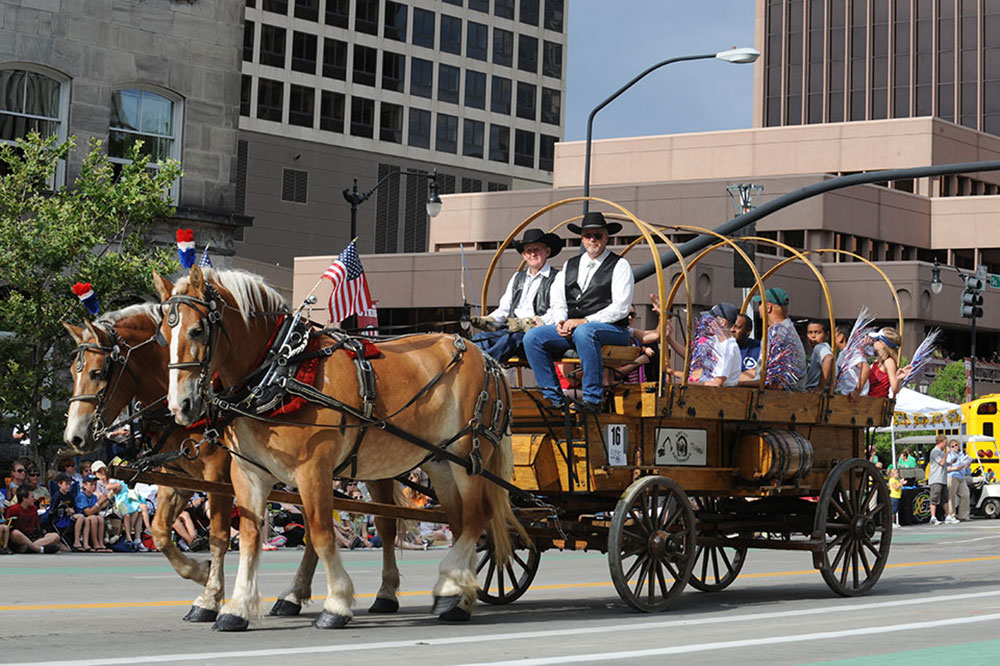 Within Utah, government offices and most businesses are shuttered for the day. Salt Lake City hosts a surprising number of annual Pioneer Day events, including a parade, a fireworks display, concerts, pageants, reenactments, cookouts, and the Days of 47 Rodeo. Some celebrants go all out, dressing in pioneer era attire or arranging lavish functions. But, for most, it is an opportunity to take a day off and enjoy some neighborhood fun with friends and family.
Pie and Beer Day
Not everyone in Utah is LDS. While the holiday has grown beyond an observation of religious history, most official events still carry some hint of the day's original theological origin. For those who are less invested in Mormon history, a July 24 alternate holiday has begun to take hold in recent years: Pie and Beer Day. Devised partially as a way to observe the holiday in a more secular manner, partially as a light-hearted jab at the Mormon proscription against alcohol, Pie and Beer Day has become a nascent local tradition.
Local watering holes have jumped wholeheartedly on this charming counter-holiday. Some bars go so far as to have staff dressed in bonnets, straw hats, or more elaborate pioneer costumes while dispensing baked and brewed refreshments. Ovens all over the state now turn out flaky, fruity pastries to go with a fun round of craft-brewed irony at barbecues and parties for July 24. Pie and Beer Day has started to bleed back into regular Pioneer Day celebration, with root beer for the teetotalers.
Celebrate Your Way

Regardless of your take on the LDS roots of this distinctively western holiday, everyone enjoys a day off. So, get out there, enjoy a parade, watch a rodeo, responsibly set off some fireworks, grab a slice of pie, and enjoy Pioneer Day.