A trip to Park City doesn't have to cost an arm and a leg. There are plenty of great budget hotel options in town, whether you want a "me time" getaway or a family vacation. Here is our list of the top 10 Park City hotels on the cheap.
The sleek, business chic aesthetic and excellent location, coupled with the sofa sleeper in every room, makes Hyatt Place Park City an attractive place for the business traveler and the family vacation alike. This is the newest hotel on the list, having been constructed in 2016. It has seen just enough breaking in to make the property feel comfortable, without any wear or tear. If you are looking for a centrally located property, Hyatt Place is smack dab in the middle of Park City. That means it isn't really in walking distance to anything, but is close enough to drive or take a shuttle to any destination in town in only a few minutes.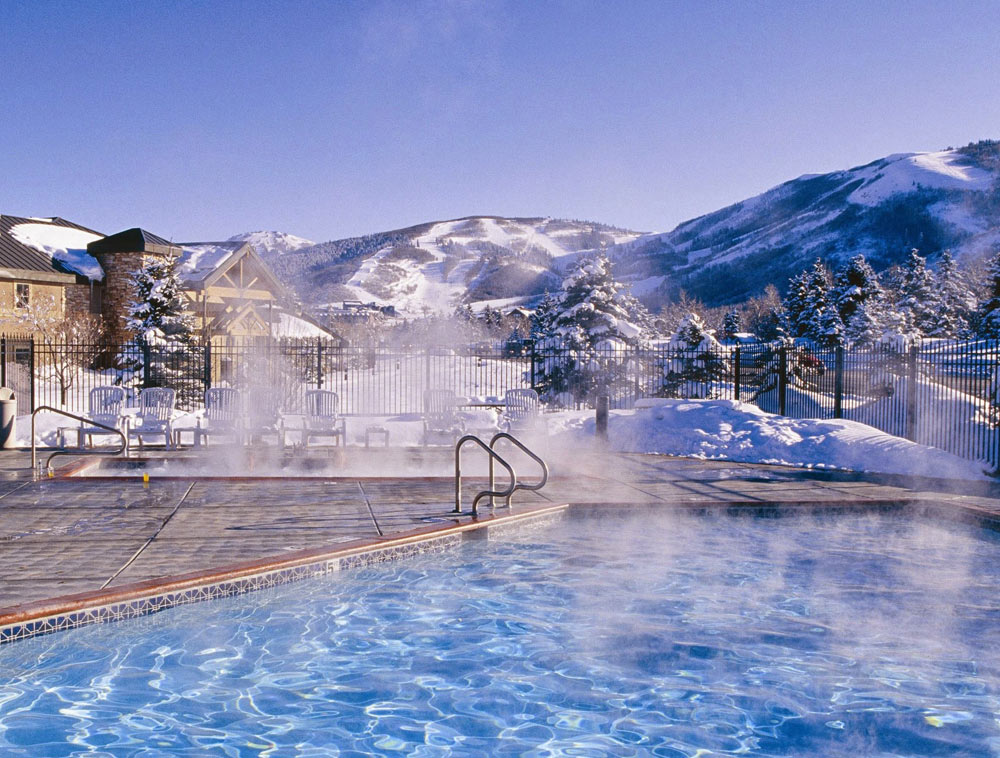 While not newly constructed, the Park City Peaks Hotel has seen some very recent renovations that make it a fresh, attractive experience. In addition to general renovations and new furnishings, the hotel has received a newly renovated indoor/outdoor pool, fitness center, outdoor hot tubs, and a brand new restaurant and bar. Park City Peaks Hotel has always been a popular choice due to its price and location, but the renovations provide a whole new reason to take a look at this excellent budget choice. The complimentary parking so close to Main Street is also a major feature, as space downtown comes at a premium.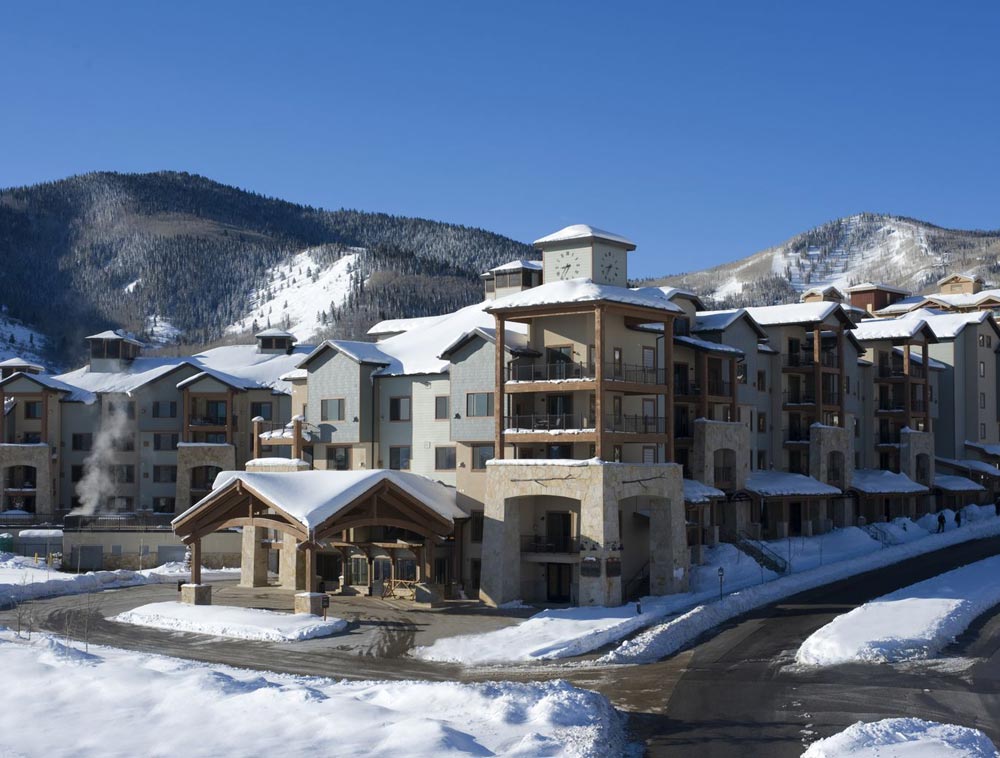 If being close to the slopes while still respecting your budget is your biggest concern, Silverado Lodge is the place for you. Silverado Lodge is located about 100 yards away from the Canyons Village base area. What you lose in ski-in/ski-out status, you make up for in savings, in a big way. The whole property features consistent room quality and recent décor, so you don't sacrifice your comfort while you save. The little perks really help, especially the unusually high ceilings and underground heated parking.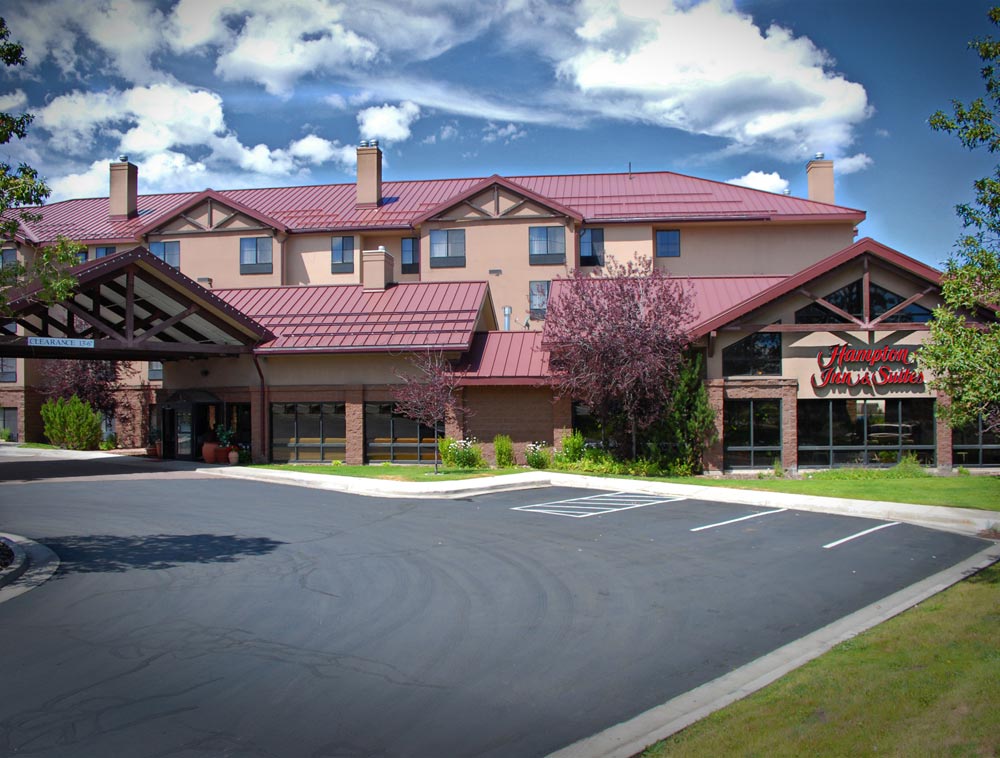 The Hampton Inn & Suites Park City offers a reliable brand name with a track record of dependable comfort at a reasonable price. While not located close to the slopes, the Hampton Inn & Suites is right next door to the popular Tanger Outlets and Redstone Village, just off the freeway leading to the airport, and just down the hill from the Utah Olympic Park. Apart from being in the Hilton Hotels family and sporting exceptional value, there are some particularly popular perks. The complimentary hot breakfast is always appreciated, and the pool is popular with kids in particular.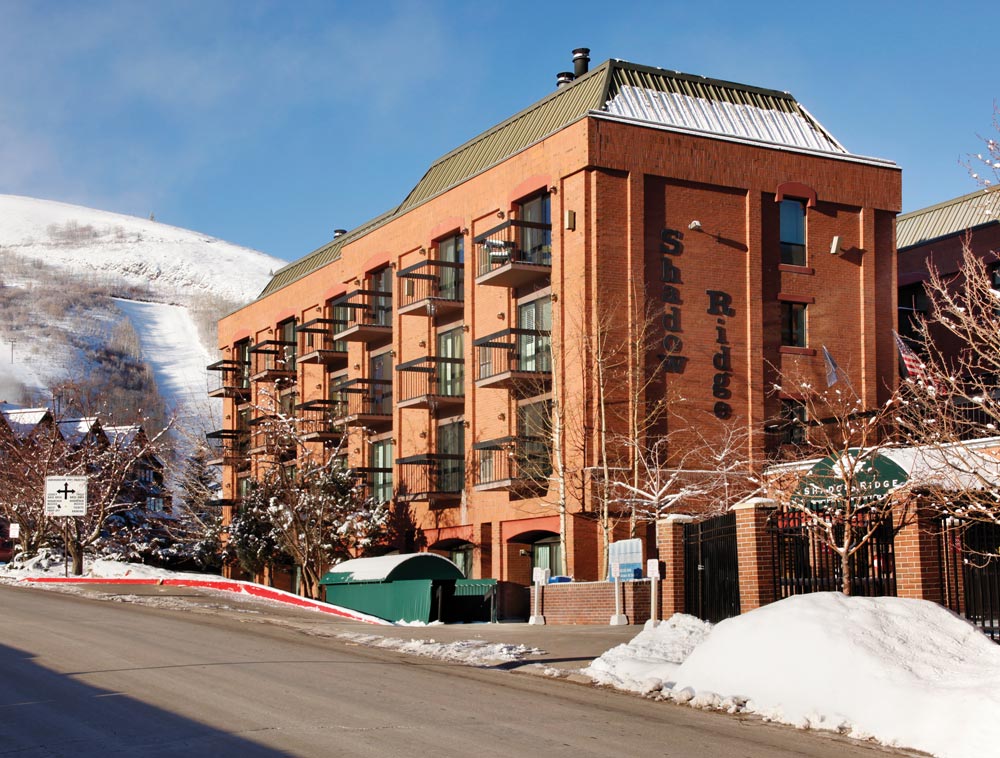 Shadow Ridge Resort Hotel fills much the same niche that Silverado Lodge does, but across town at Park City Mountain base area instead of Canyons Village base area. It is located exactly one parking lot away from skiing, and cuts the price of your stay drastically. Free underground parking is a huge boon this close to skiing and downtown, and the small cost of bumping your reservation from standard to premium will pay off in a big way. The guaranteed quality of the deluxe units vastly outweighs the cost. Additional conveniences like an on-site car rental desk and on-site gear shop sweeten the deal.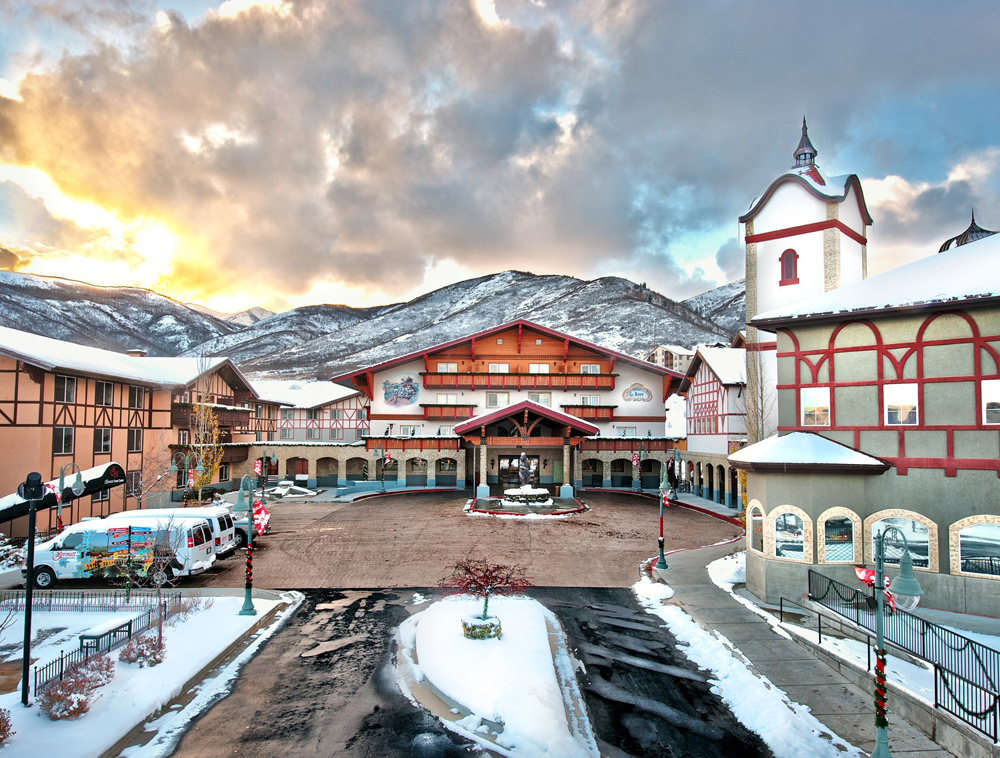 There are some truly unique properties in the vicinity of Park City. If you are willing to drive 20 minutes down the road, you will find the unusual treasure that is Zermatt Resort. Not only is the whole property done up in a Swiss village theme, there are tons of things to do and explore. There are frequent activities for all ages, endearing oddities, and an on-site restaurant, spa, and carousel, among other things. There is a complimentary shuttle to Park City during the winter season, and enough to do locally that you won't feel cooped up between trips to town. Zermatt resort is definitely the way to go if you feel like going on a unique adventure while staying in Park City.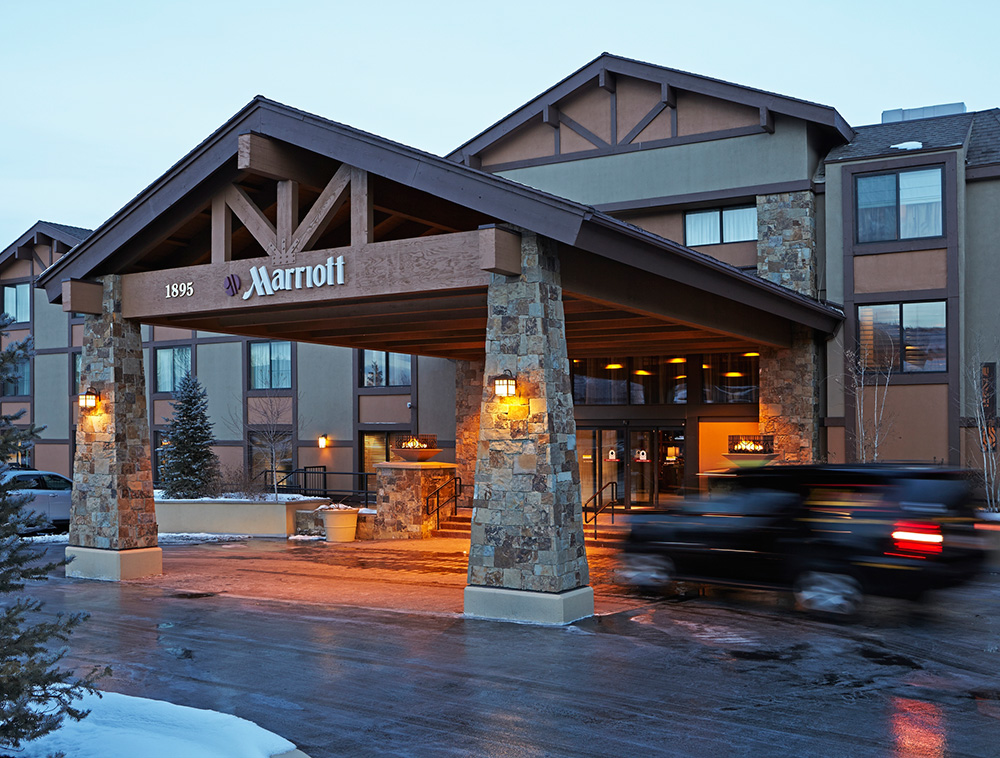 This is the heart of the Sundance Film Festival, located just a couple of miles away from the resorts and Main Street. The Marriott brand is a trusted name, and that quality is on display here. You can enjoy features like a heated outdoor lounge, complete with fire pits, an indoor pool, sauna, and fitness center, an on-site gear rental shop, and recently renovated interiors. This is the epitome of the reliable brand experience, and it not only delivers consistent quality, it also delivers consistent value. The central location doesn't put you within walking distance of Park City's most popular attractions, but it does give you plenty of options for easy trips and varied experiences.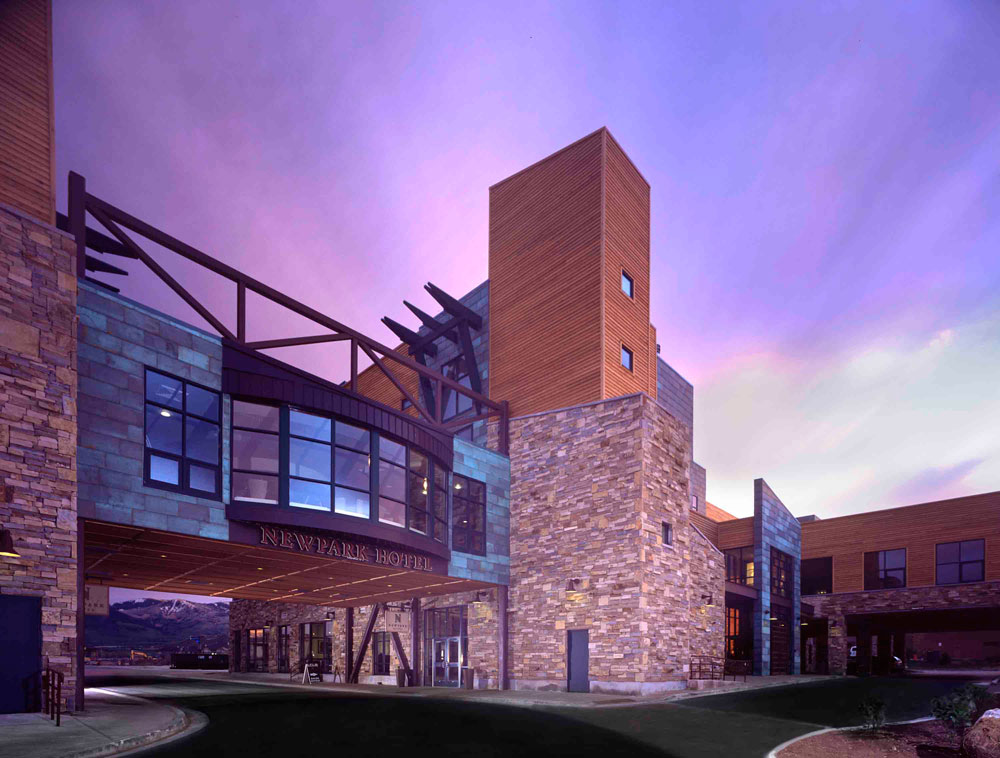 The Kimball Junction area sits just off the interstate, and acts as a gateway to Park City. The Redstone Village area features dozens of businesses, both local and chain establishments, for travelers to patronize. Nearby, the Tanger Outlets offer enough to satisfy even the most serious shopaholics. In the middle of all this is Newpark Resort. It is a contemporary property with plush bedding and modern décor. Some of them even enjoy decks with private hot tubs. While there is plenty to do here, you should bring a car if you intend to hit the resorts or Main Street.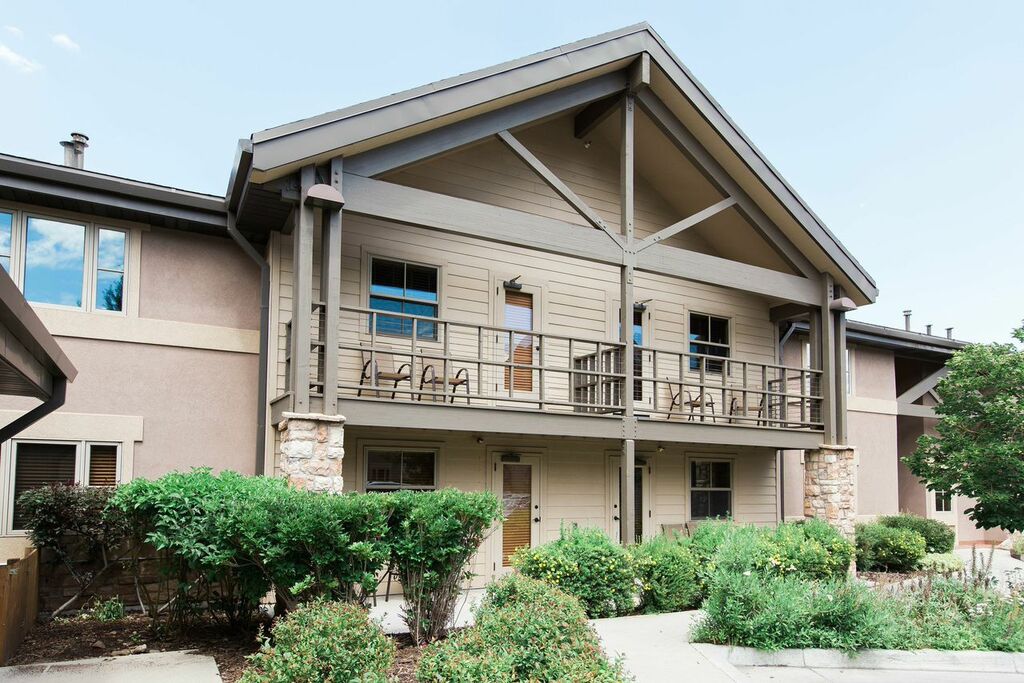 Sometimes, what you need is just a good, basic condo with decent space and a good price. That is what Jupiter Inn offers. The property sits on the periphery of the downtown area, in a tucked-away corner of town away from some of the major thoroughfares. There is complimentary underground parking, and the common area hot tubs are nice. The value is the real selling point here, and you won't find a ton of frills, despite the overall comfort and spaciousness of the units.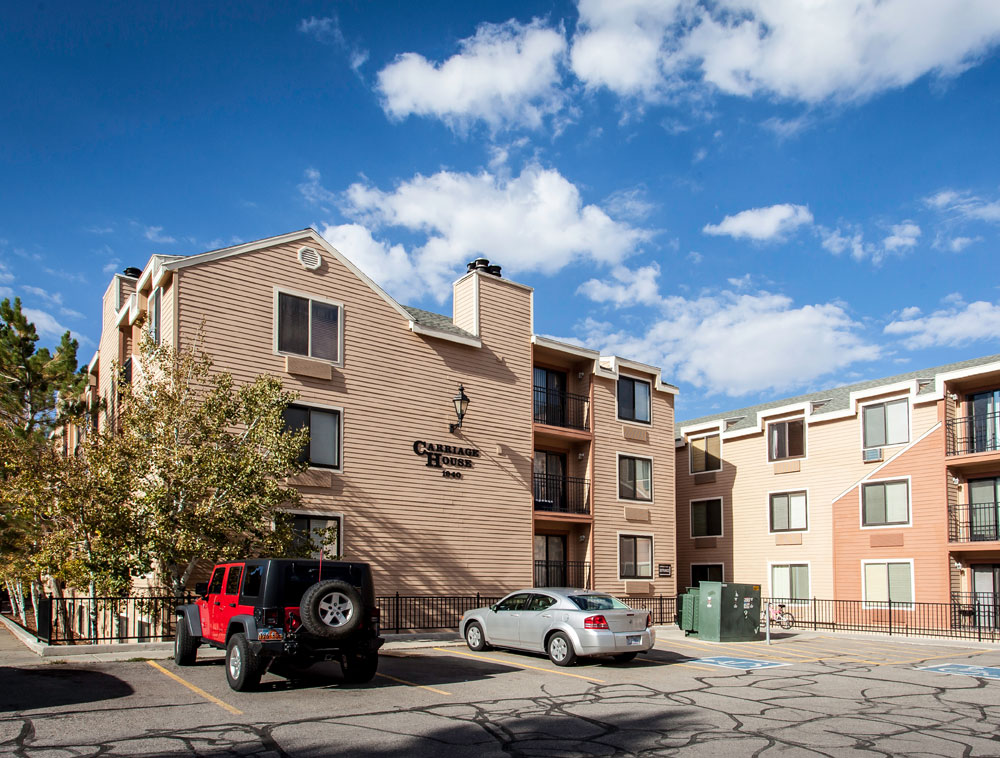 You won't find decent accommodations in Park City for less than you will pay at Carriage House Condominiums. This is the absolute best budget option if price is your primary concern. There aren't a ton of amenities, but you do get comfortable rooms in a convenient location, with Main Street and Park City Mountain base area only a short distance away and located right on the free city bus line.