Here's How to Embrace the Ski Bum Lifestyle to Save Money During your Trip to Park City
Living inside all of us is a typical ski bum. The type of ski bum that vows to be the first one on the chairlift and last off the mountain. The kind whose diet consists mainly of PBR and those free crackers they give away for chili in the dining area. And the one that cares way more about having the latest gear than working light bulbs in their home. The thing the ski bum in us wants more than anything (except free food) is an affordable ski vacation to Park City. Here are tips on how to navigate a mountain town known for its influx of Teslas, Lamborghinis, and Porsches in the most affordable way possible.
Lodging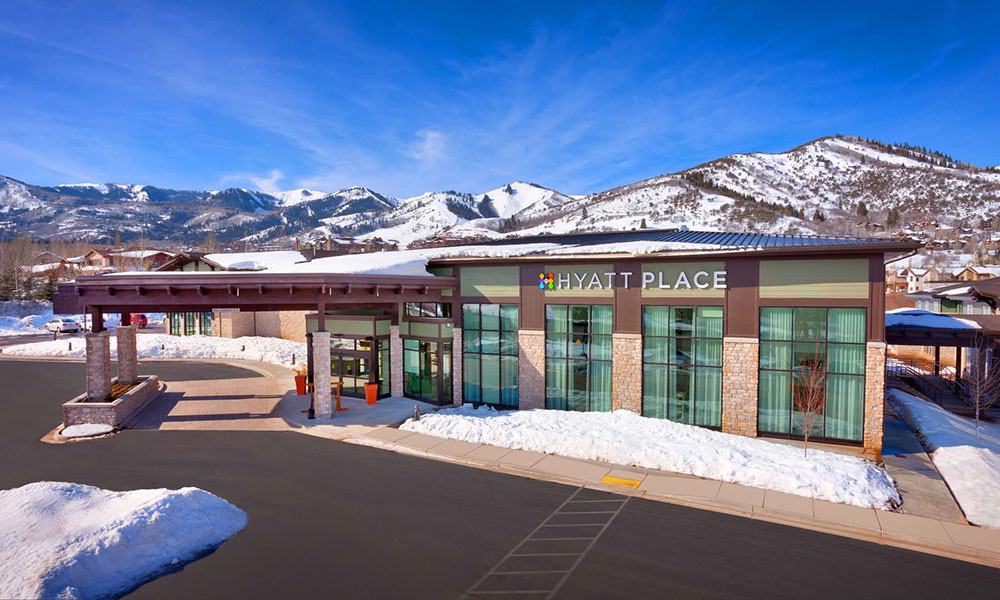 If your plan includes skiing all day and partying till the bars close, then all you really need is a comfortable and convenient place to lay your head for a few hours before the sun comes up and you do it all again. Check out these continually affordable hotels throughout Park City and the surrounding area.
Food
Sure, a jar of peanut butter and a loaf of bread will cost you approximately $5 and can feed you for about 3 days. And you can always creatively use the in-room coffee maker for ramen. But if you're looking to try something a little bit different and possibly eat more than just two items on the food pyramid, these local restaurants have just what you need without breaking the bank.
Drinks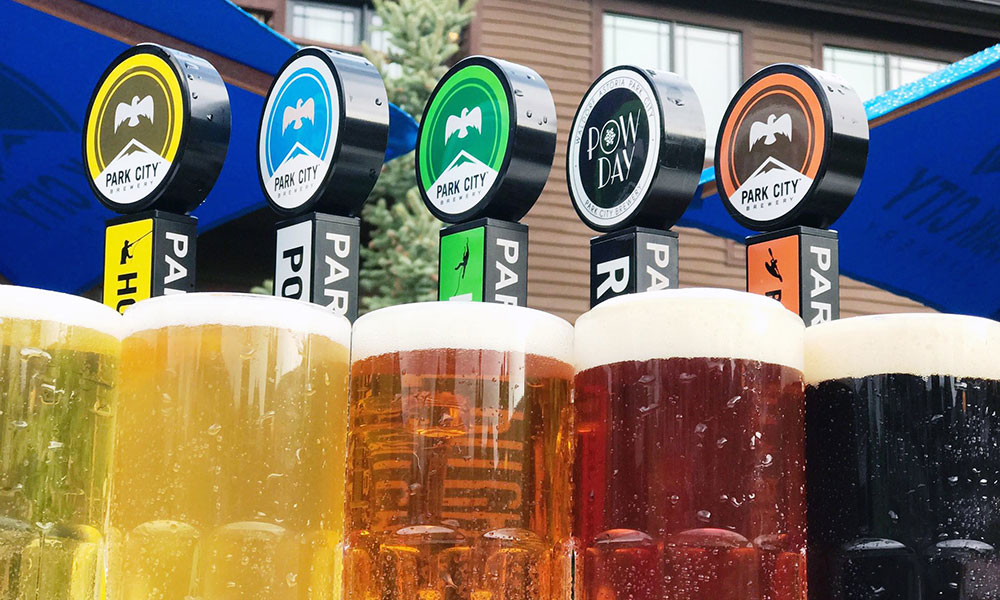 A good day on the slopes isn't quite complete without an apres drink. If you haven't heard yet, Utah's drinking laws are a bit squirrely but here are some places in Park City you can get buzzed on a budget.
Lift Tickets
You're here to ski, which means the number one thing you need to buy is lift tickets. Though you might have a bit of sticker shock when you first see the price of a day ticket, there's no need to get your long underwear in a bunch. Here are some tips for saving on ski tickets:
Gear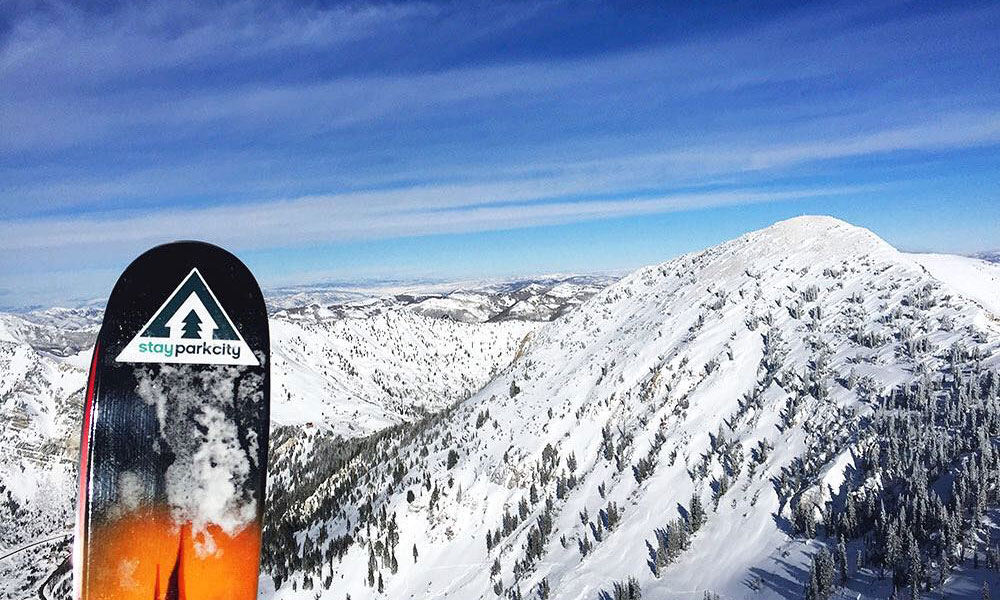 To be a skier (or snowboarder), you need the gear. A stop at any of the local thrift shops will help you build a one-of-a-kind outfit that's most importantly stylish, second most importantly warm, and third most importantly waterproof. As for skis, boots, and poles, or a snowboard, renting gear is the most affordable way to get on the slopes if you don't already own gear. Check out these Park City gear shops that offer reasonable rentals. For added savings, book the days you want to rent gear ahead of time.
Other Cost-Saving Tips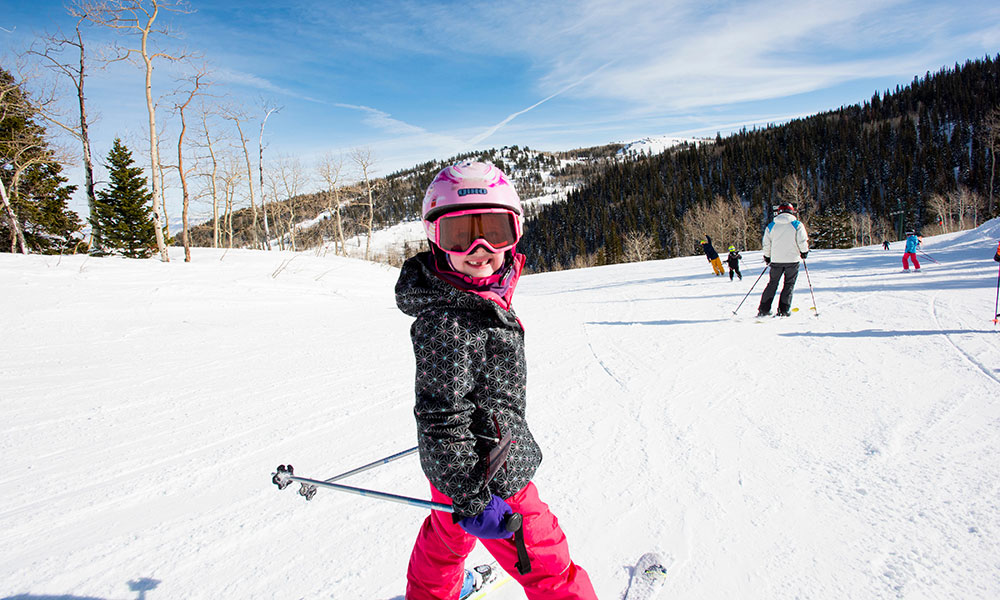 You shouldn't have to empty your piggy bank jar or use your laundry quarters to afford your Park City ski vacation. Here are some tips to help you save during your next visit.
Get started planning your one-of-a-kind, affordable, ski vacation in Park City. Enter your travel dates above to explore lodging options.