There's nothing quite like a mouth-watering meal, the perfect cup of coffee, or a hole-in-the-wall bar, and when you visit Park City, you deserve to have the best the town has to offer. So, we're going to let you in on the local secrets. These are the must-try places in Park City, or as we call them the 2018 Stay Park City Staff Picks.
From Sushi to Banksy, you'll find some pretty unexpected things when you visit Park City. Since you could spend months here and not even make a dent in the list of what to check out, we want to help you narrow down your options and try the very best of Park City. So, every year, our staff gets in a heated debate for your benefit. We hash out the pros and cons of every coffee shop, stand up passionately in defense of our favorite burger, and head to our favorite bars to double check that they are still our favorites. Then, we put the decided best into a list, well a few lists such as Best Restaurants, Best Bars, Best of Main Street, and Best Gear Rentals.
The greatest thing about this list is that it is all unpaid and unsolicited. In other words, it is built on the opinions of local Parkites. There is no one sitting at a computer finding new and creative ways to boost a business's vote count and there are no signs on the streets begging you to login on your phone and fill out a ballot. This list is built on the ground level by talking to people who are in the know.
You can see the complete list under How to PC, but to get you started, we thought we'd highlight a few of the undisputed champions of each category.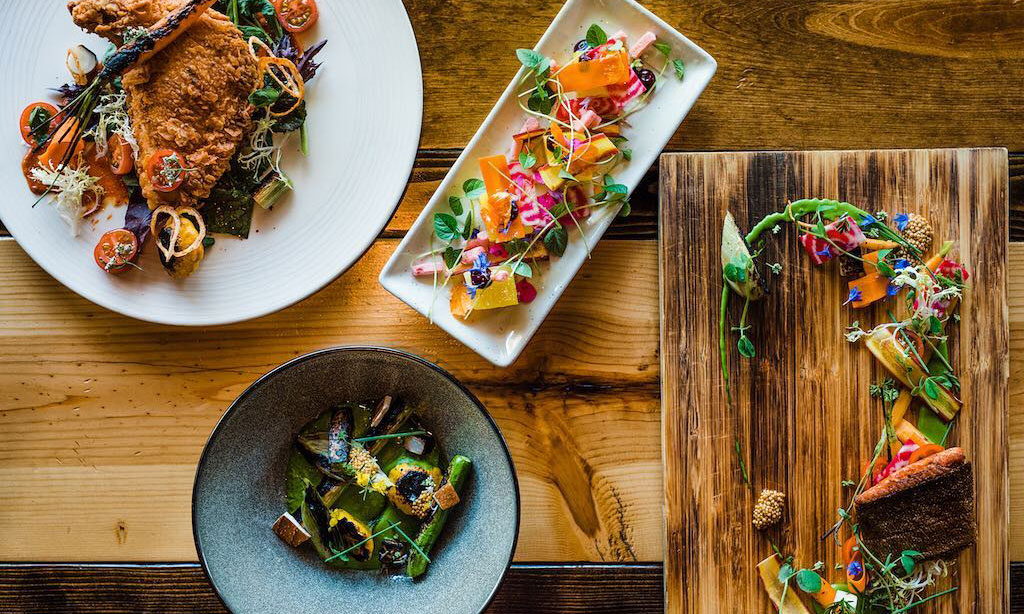 Featuring new-American cuisine made with fresh ingredients, Handle is the soulmate your taste buds have been looking for. Their menu changes with the season, but continually offers salads, hot items, and hearty dishes that you'll dream about for weeks afterward. Not just because of the way it tastes, but also because each dish looks like a Monet painting.  They recommend the Buffalo Cauliflower and the Rattlesnake Cocktail, and we can't disagree.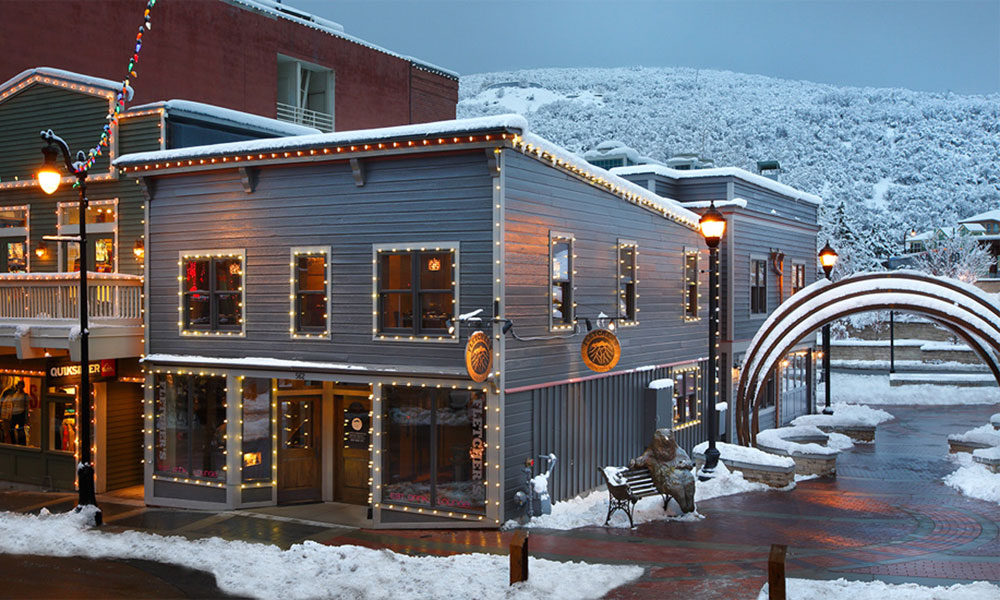 Picture a cozy lounge, your favorite dance club, and a delicious chop house rolled into one and you have Fletcher's. With three distinct rooms, this bar has something for everyone from braised short rib topped with asparagus to $2 drink specials and a DJ to a fireplace and custom cocktails. It's the perfect place to go for dinner, après ski, or a night out.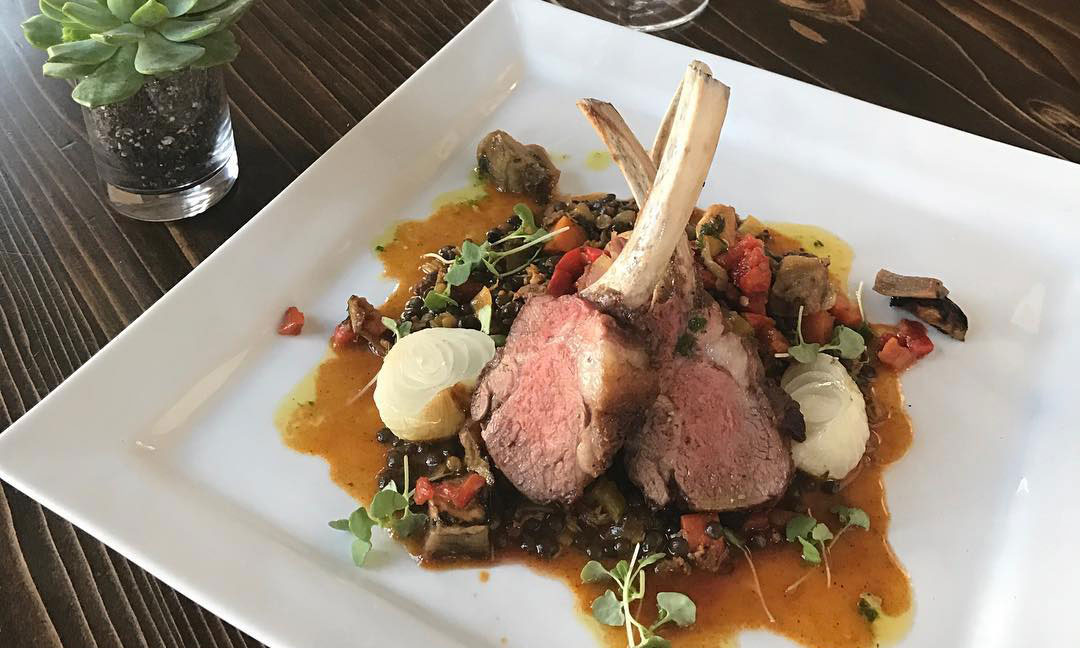 Since "wood-fired" and "charred" are some of our buzzwords on a menu, we quickly fell in love with Firewood. This new-to-the-scene restaurant has made cooking on a wood stove into a science. They use different types of wood for different flavors as they grill up locally-sourced ingredients whenever possible. Indulge in exquisite meats, fish cooked to perfection, and plenty of veggies, all cooked over fire.
Chocolate and coffee is a well-known combo, but no one does it quite like Ritual. They source coffee from boutique shops across the country and create their own chocolate drinks. Plus, they have a selection of mouth-watering chocolate bars and truffles that they make in-house. If you don't fall in love with the coffee, your Instagram followers are sure to. In addition to long wooden tables in their shop, every cup of coffee and colorful truffle looks like it was painted by hand.
There are plenty more highlights of this town. See more of our staff picks under How to PC, or explore our most popular sections using the links below.