Many of you are counting down the days until summer begins in Park City. If you are ready for summer, then your wait is over. Park City Mountain Resort will open it's lifts and activities for everyone to enjoy starting May 22!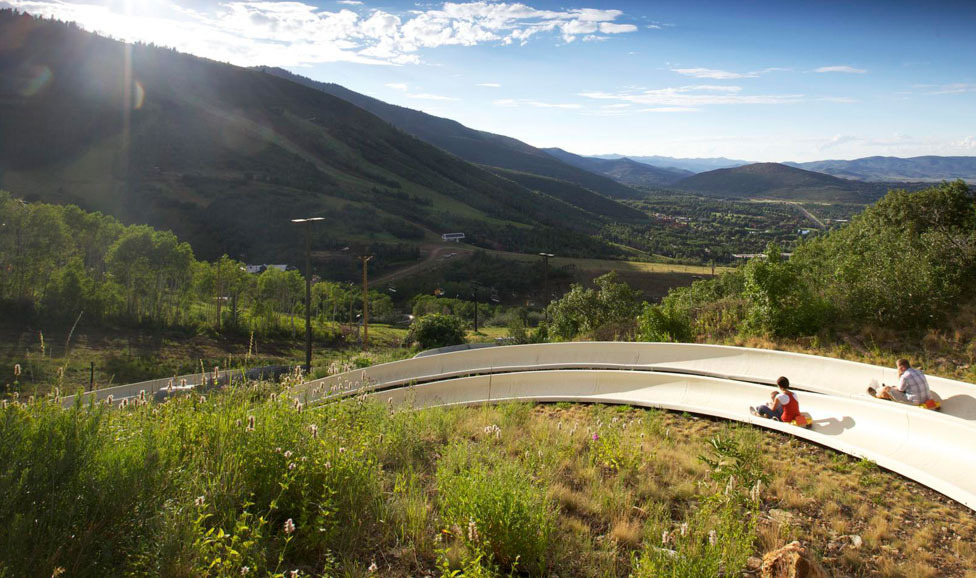 If you have not taken a ride on Park City Mountain Resort's Alpine Slide, then you are missing out on one of the longest slides in the WORLD! The Alpine Slide has over 3,000 feet of gliding and sliding that will leave you breathless. There are four tracks to choose from. So, you can experience a different ride each time!
Ever wanted to know how it felt to be in a slingshot? The Legacy Luancher helps fulfill dreams of being propelled.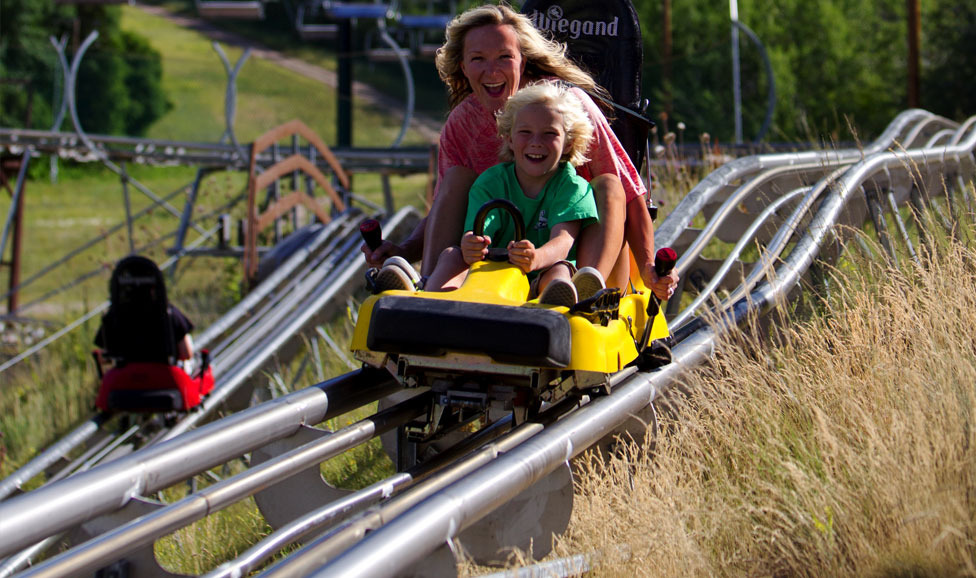 Alpine Coaster is a fast and fun ride for everyone to enjoy (except me, I have a fear of coasters). Feel the wind in your hair as your speed through the resort, with some of the most amazing views. Twist and turn your way to end. You will have so much fun, you'll want to do it again and again. (My tribute to Dr. Seuss)
I have two words for you… Climb Time! Take on the climbing wall and show off your mad climbing skills when you conquer this mountain within the mountain. Challenge your friends on any of the 5 courses.
Believe you can fly? I know I can and now you can too when you take on the ZipRider! Zip down Park City Mountain Resort's ski runs at speeds up to 45 miles per hour.
The bottomline is that there are a ton of things for you to do when you come to Park City Mountain Resort. This summer welcomes the return of all the fun things that families love. Kids enjoy other activities including the Little Miners Park, Adventure Zone, and Miniature Golf. You can't go wrong with a little summer adventure at Park City Mountain Resort.
Kick-off your summer early at Park City Mountain Resort
Beginning May 22, 2015